Dining in DeLand: Historical Dining
Need dinner plans? Check out these historic places in downtown DeLand.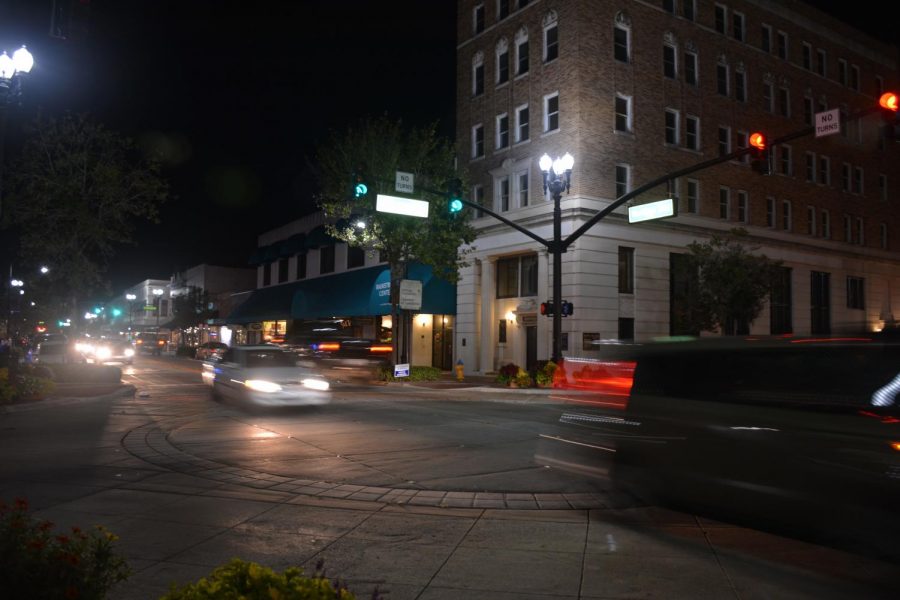 Cook's – 704 North Woodland Blvd
Cook's Buffet, Cafe, Bakery is a true DeLand original. Prided on family heritage and tradition, the restaurant has been open since 1959 when Bob and Willa Cook founded the Holiday house restaurant. As they began to grow, 14 Holiday House restaurants were soon established throughout central Florida. Despite a kitchen fire that closed the restaurant in 1986, Michael Cook, who grew up and worked in the family business, set out on his own. Cook opened the Sandwich Stop in 1983 and after a few years, moved into the Main Street Center, where the restaurant remains today, and changed the name to Cook's Cafe. Despite its long history, the restaurant still retains its original recipes. Michael Cook states his philosophy as, "Food that is time tested and taste perfected."
Santorini's Greek Cuisine – 210 N Woodland Blvd
With their rich and interesting menu, Santorini's has been a DeLand favorite for nearly 20 years. Located directly on the downtown strip, the restaurant continues to pour in new and returning customers alike. In fact, the restaurant has become so popular, they are planning on changing locations to a larger restaurant space in DeLand at the beginning of next year. The owners originate from Greece and pride themselves on delivering the most authentic Greek food to DeLand.
Tony's New York Pizza – 146 West New York Avenue
For the past 16 years, Tony's New York Pizza has been a staple restaurant for locals looking for a nice Italian meal in downtown DeLand. Whether it's to share a large pizza with your friends or enjoy a delicious chicken parmesan on a date, Tony's brings a fully loaded Italian menu with something for everyone to enjoy.
Boston Coffee House – 109 East New York Avenue
Despite the name, Boston Coffee House was originated in DeLand in 1996 by owner Joe Valente, a Boston native who moved to Florida for work. Valente loved the atmosphere of downtown DeLand, but soon felt that a local coffee and sandwich shop was missing from the town. After renovating an old building New York Avenue, Boston's was established. Boston's is known today for their assortment of specialty drinks and the award winning sandwich and dessert selection. With a cozy atmosphere and free WiFi, it has become a favorite among Stetson students.
Doug & Lil's Potato Patch – 635 South Woodland Blvd
Since the 1950's, Doug and Lil Rand have been serving the DeLand area with home cooked meals and southern favorites. As you enter the restaurant, you're overcome with hospitality as you are seated among the many tables of patrons enjoying a delicious breakfast. With a comfy home-like atmosphere, Doug and Lil's Potato Patch makes you feel like you're enjoying your meal with close family and friends.
About the Contributors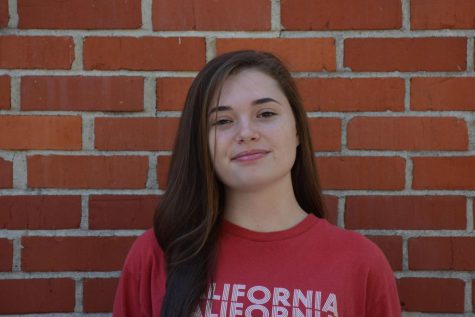 Lauren Barney, Design Staff/News Staff
Lauren is a designer and local news writer for Hatter Network. She is a mass communications major and hopes to become a mass media analyst after she graduates....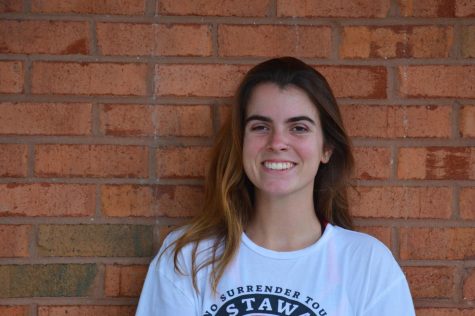 Natalie Bergeron, Multimedia Director
Natalie Bergeron is the Multimedia Director for Hatter Network. She is an environmental science major with a lively passion for plants. She loves music...