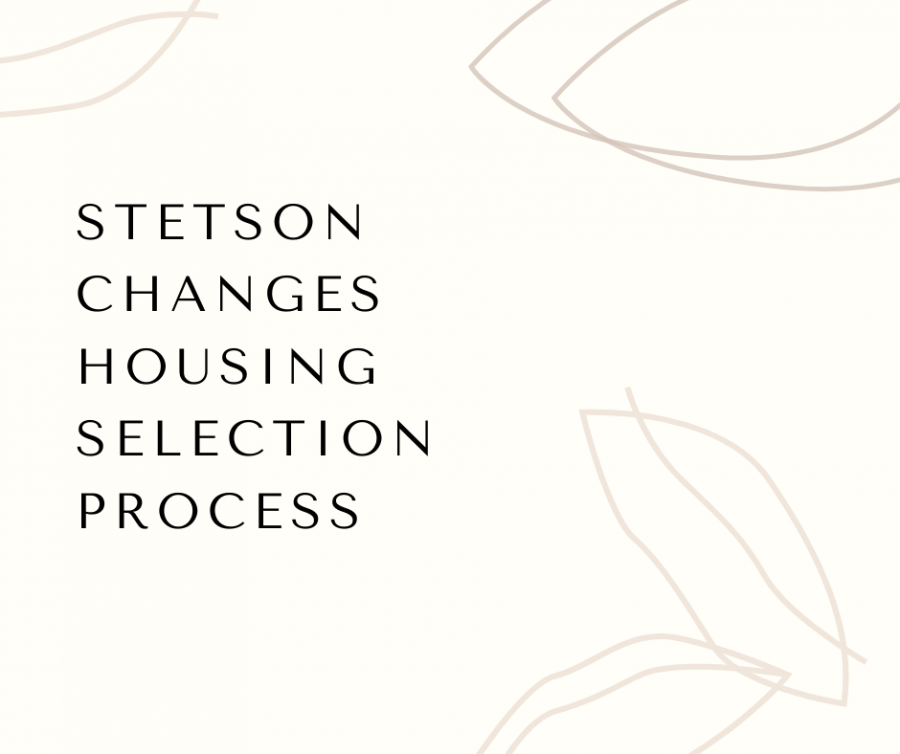 Chase Berger, Writer - The Reporter
March 3, 2021
For the average Stetson student that lives on campus, each year has been spent in a different dorm. Rising seniors, having finally met the three year residency requirement,...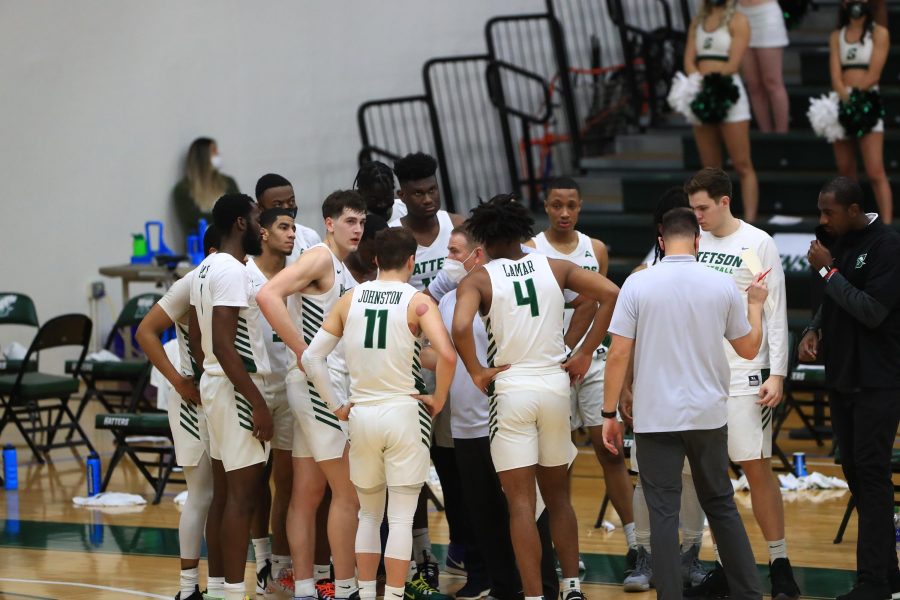 Bryce Hoynoski, Sports Staff
March 3, 2021
            The 2020-21 Stetson men's basketball regular season has come to a close. The ASUN Conference tournament begins this Thursday, with a ticket to March...