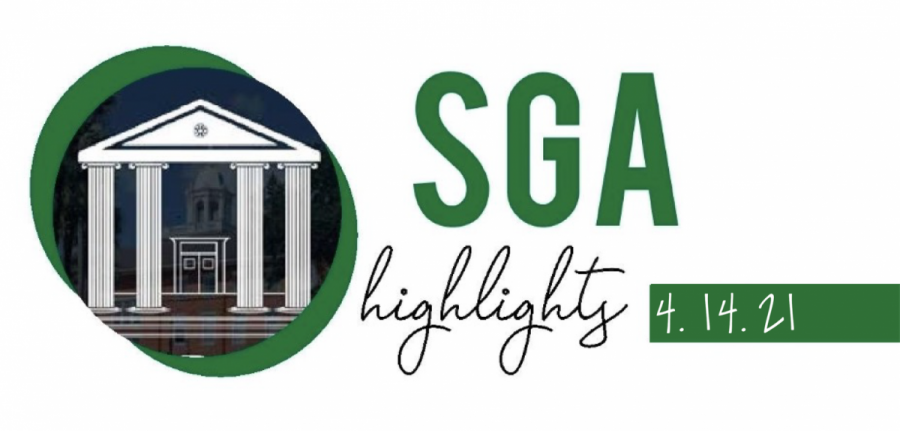 Jenny Fang, Writer - The Reporter
April 20, 2021
Election Results  On Wednesday, April 14, the Spring 2021 SGA Election was held. At 7:52 p.m. on April 14, Chair of the Electoral Committee, Clyde E. Tucker ('21) announced...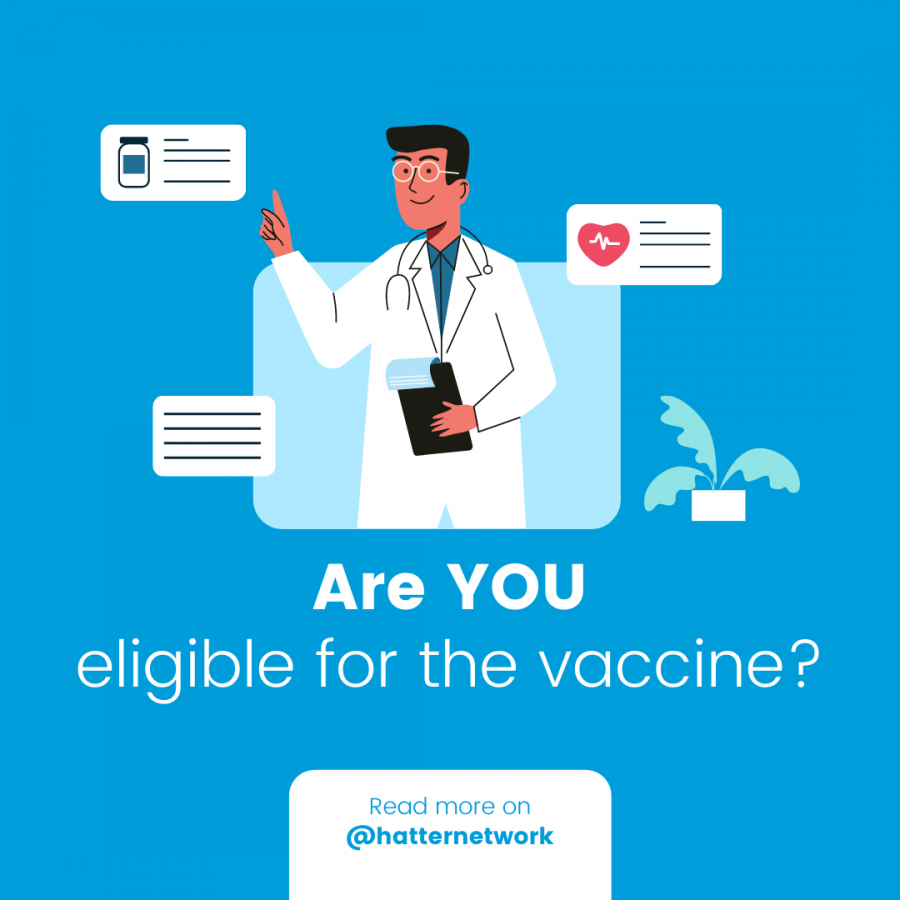 Chase Berger, Writer - The Reporter
March 31, 2021
Gov. Ron DeSantis recently announced the new eligibility guidelines for Florida residents regarding COVID-19 vaccinations. "While the Biden administration set a May 1st...