As of 4:23 pm, Nov 3, the Stetson community received an email from Lua Hancock, Stetson's Vice President for Campus Life and Student Success, notifying the community of...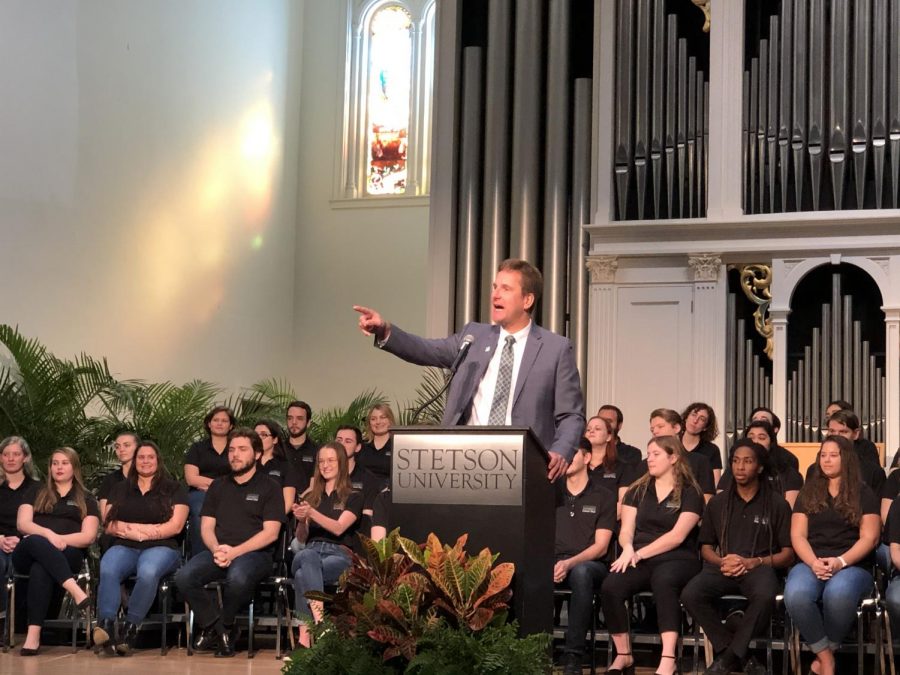 Today, Stetson welcomed president-elect Christopher F. Roellke, Ph.D. in Lee Chapel. Following his remarks, a light reception in Palm Court was held and students...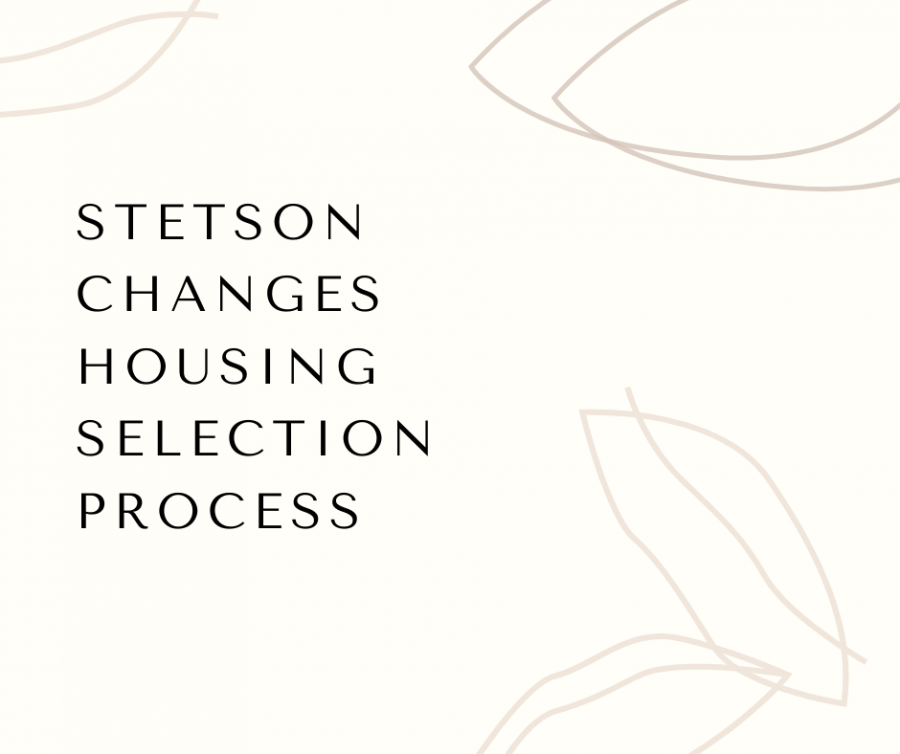 For the average Stetson student that lives on campus, each year has been spent in a different dorm. Rising seniors, having finally met the three year residency requirement,...