As of 4:23 pm, Nov 3, the Stetson community received an email from Lua Hancock, Stetson's Vice President for Campus Life and Student Success, notifying the community of...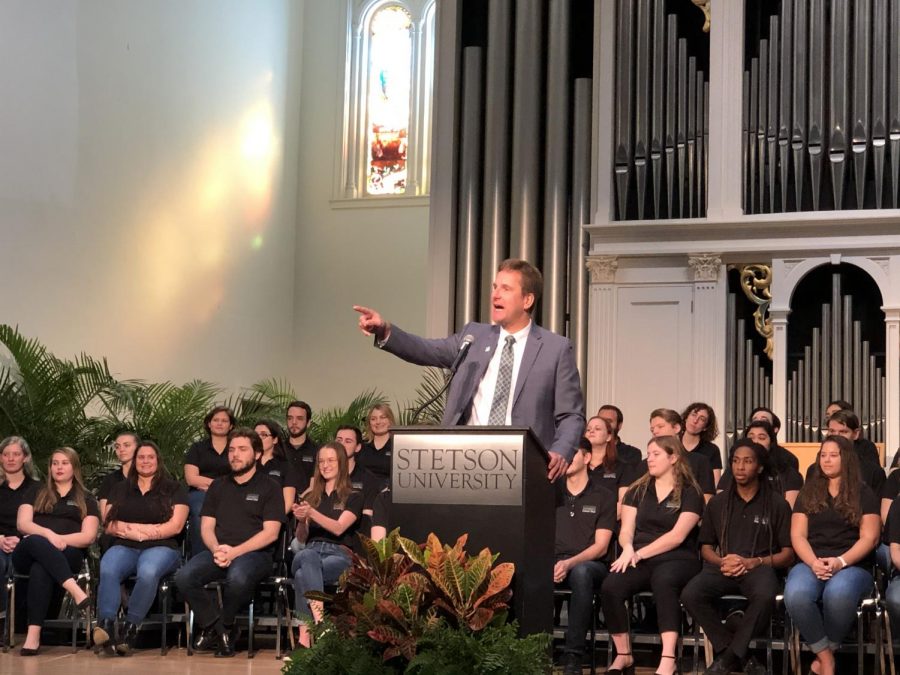 Today, Stetson welcomed president-elect Christopher F. Roellke, Ph.D. in Lee Chapel. Following his remarks, a light reception in Palm Court was held and students...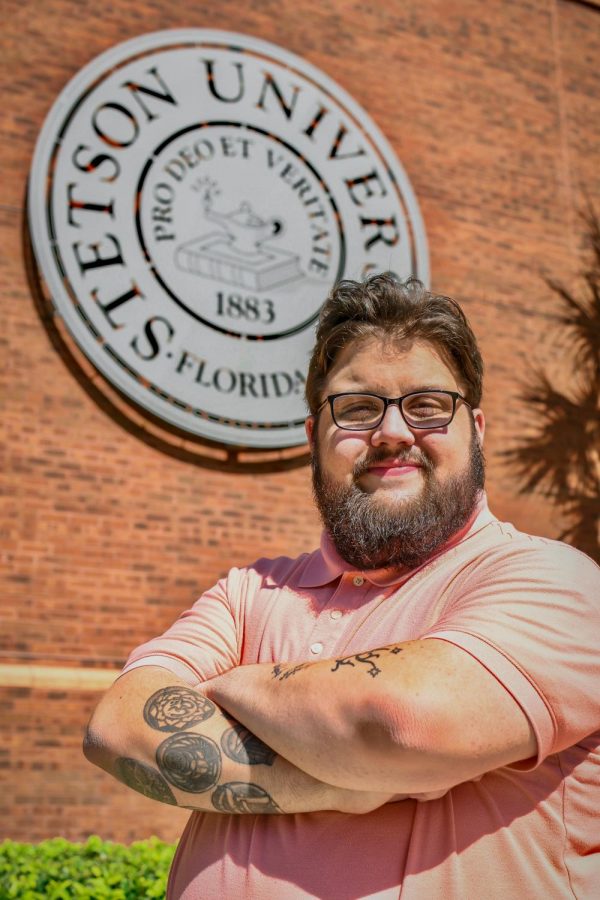 Maxx Smith
, Writer - The Reporter •
March 31, 2021
Before life as a candidate, Johnson was an activist and organizer. Working for NextGen America, a nonpartisan political organization dedicated to increasing voter registration...