As of 2:46 p.m. today, Executive Vice president and Provost Noel Painter, Ph.D sent an email to students containing the following important updates: Summer sessions 1...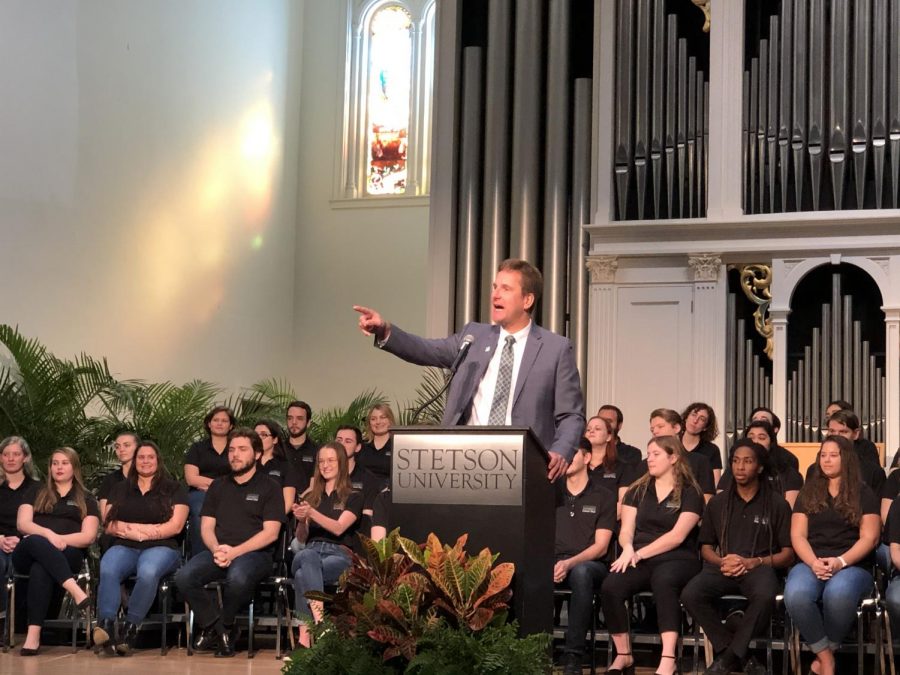 Today, Stetson welcomed president-elect Christopher F. Roellke, Ph.D. in Lee Chapel. Following his remarks, a light reception in Palm Court was held and students...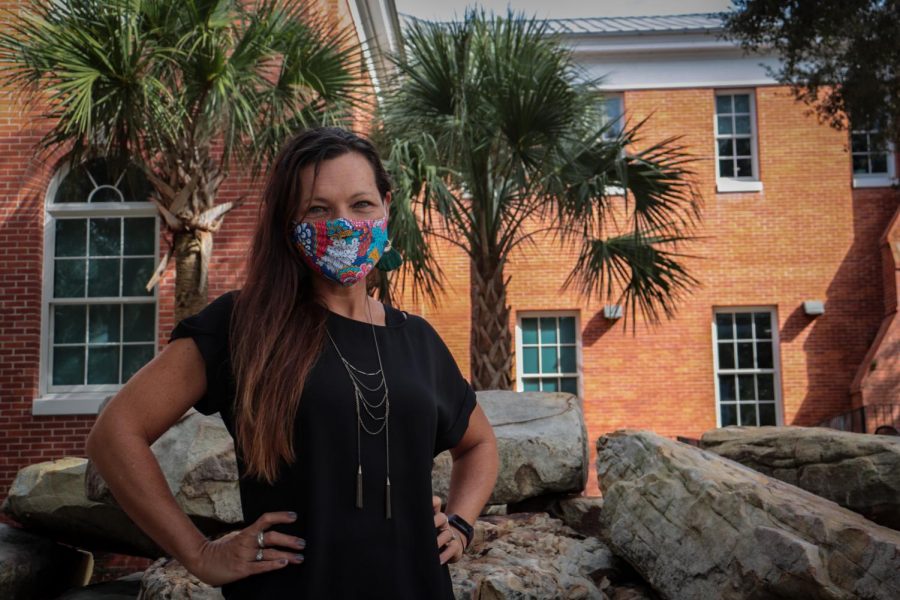 Maxx Smith
, Writer - The Reporter •
September 30, 2020
Editor's Note: This interview with Dr. Lua Hancock was held on August 23rd, in the middle of an isolated outbreak of COVID-19. As of the publishing of this article the current...