As of 2:46 p.m. today, Executive Vice president and Provost Noel Painter, Ph.D sent an email to students containing the following important updates: Summer sessions 1...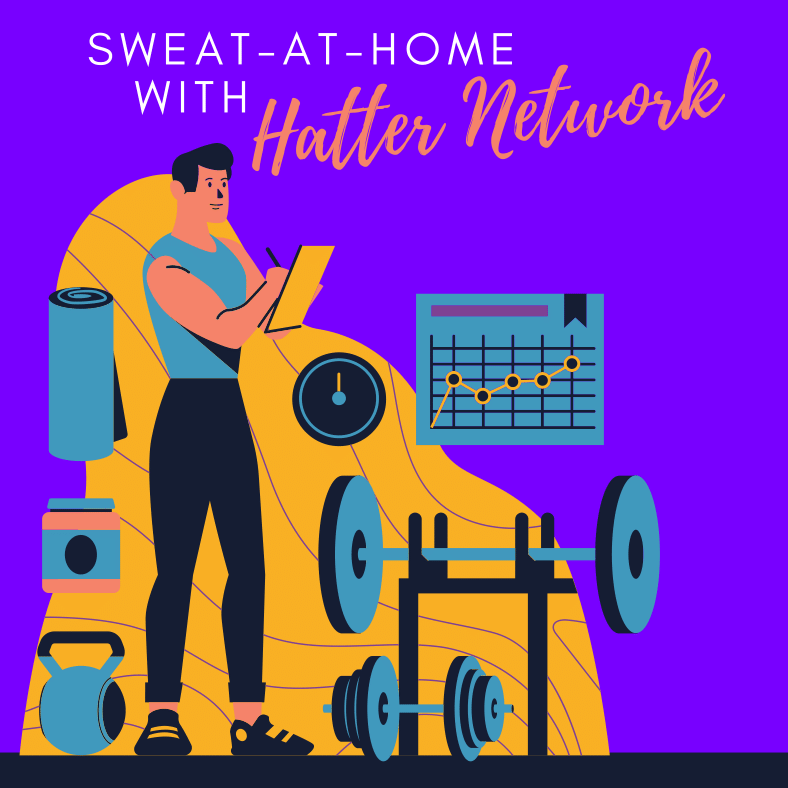 Every facet of our lives has changed dramatically amidst the spread COVID-19; one particular upset has been to our fitness routines. Gyms, fitness...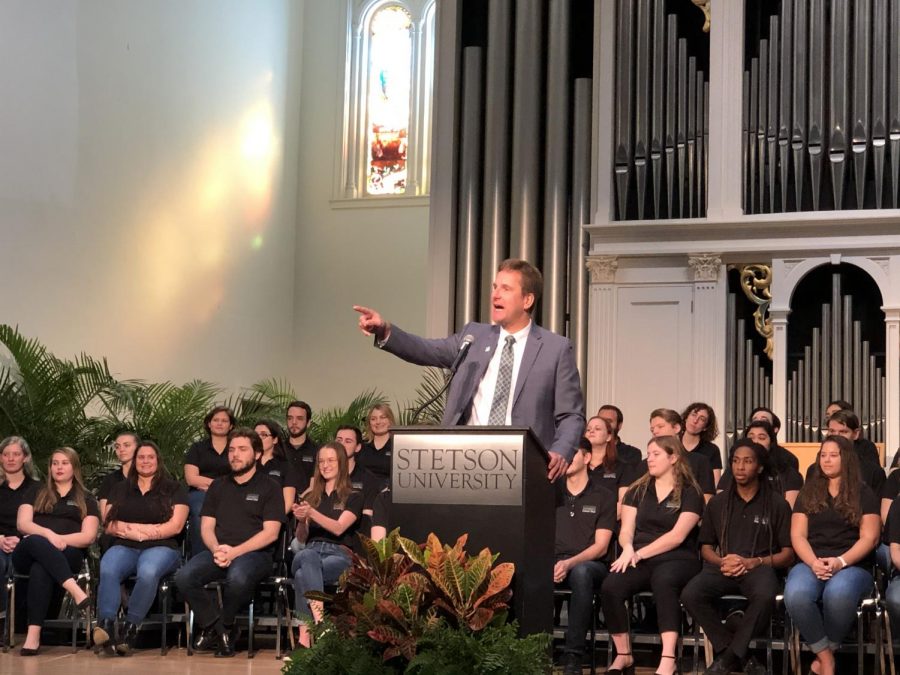 Today, Stetson welcomed president-elect Christopher F. Roellke, Ph.D. in Lee Chapel. Following his remarks, a light reception in Palm Court was held and students...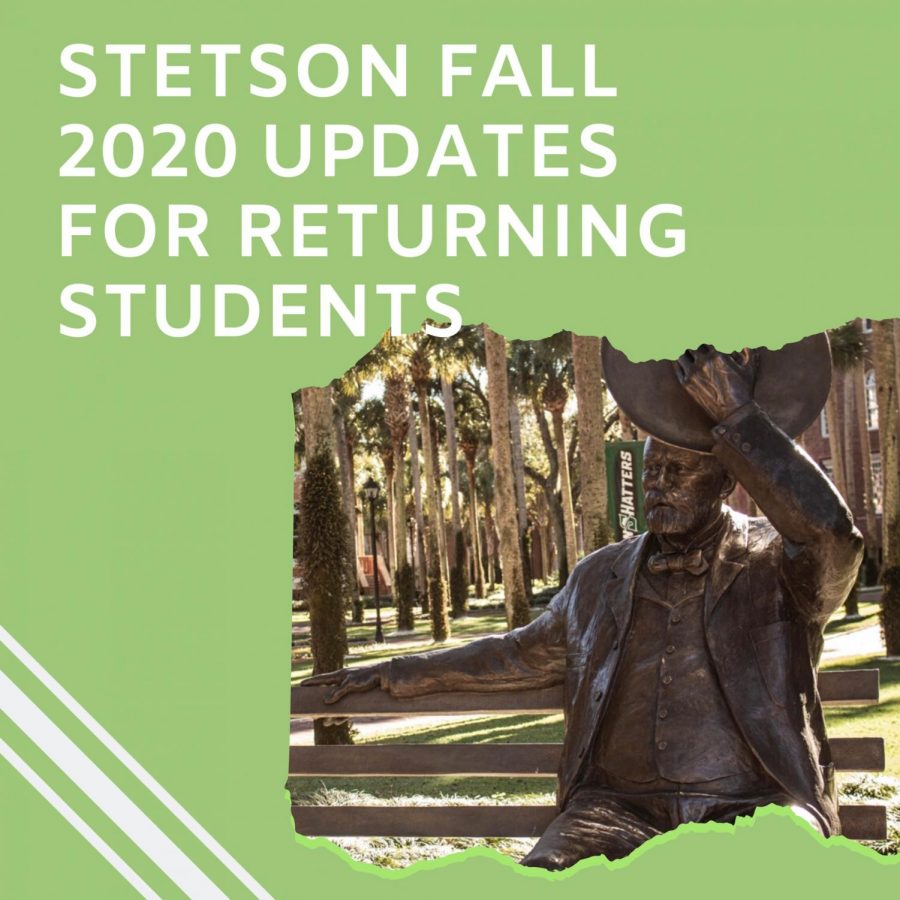 On July 1, The Safer Campus Task Force and academic working groups held a webinar for returning students to answer questions about the upcoming fall semester. The panel included...