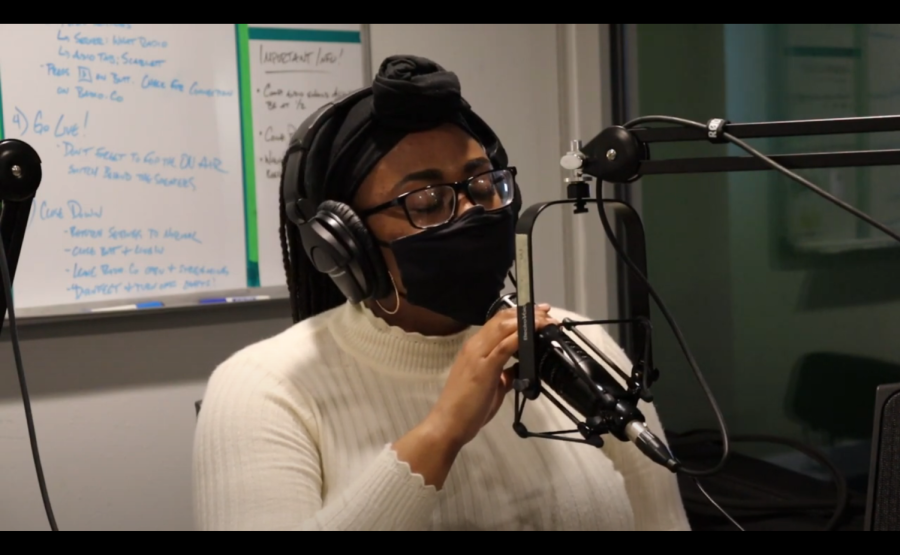 Daniel Barata, Executive Station Manager - WHAT Radio
December 4, 2021
Join us as we welcome musician Yaffa St. Fleursoe to Hatter Network's Glass Wall Sessions, put on by WHAT Radio and hosted by Danny Barata.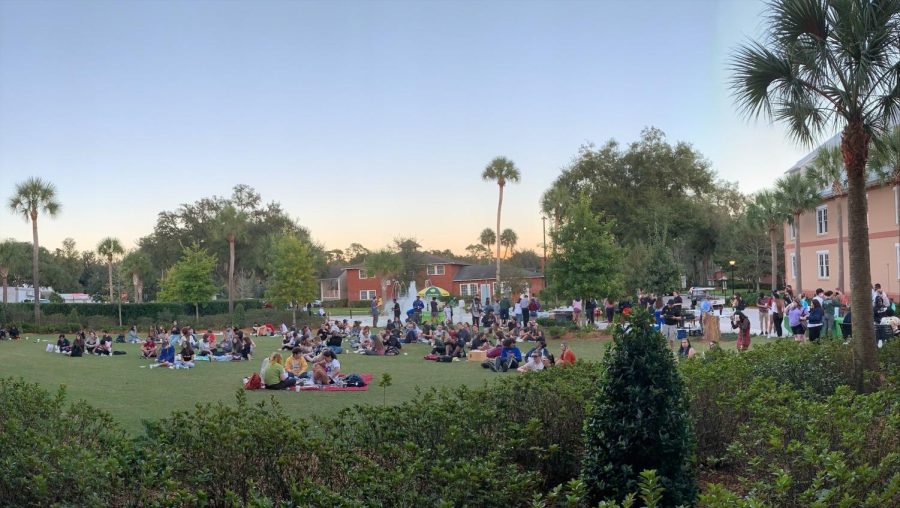 Julian Navarro, Writer - The Reporter
November 23, 2021
After almost two years of campus life during the pandemic, this year the university was able to host some of our traditional gatherings for Stetson Homecoming in-person. With...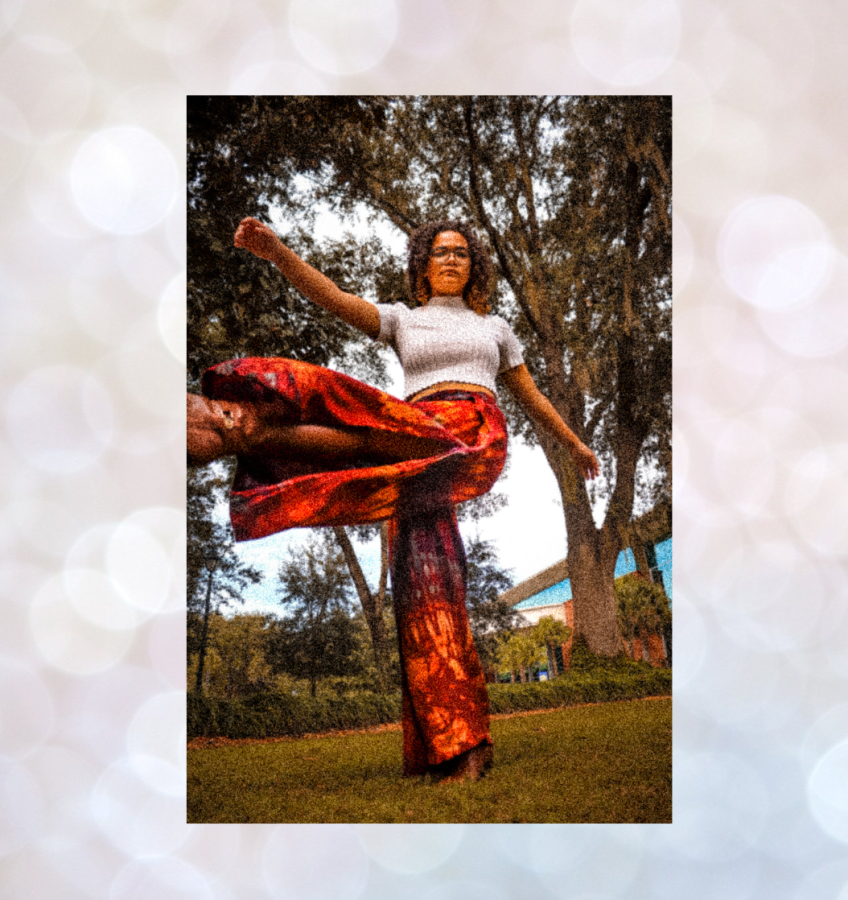 Alexis Diamond, Writer - The Reporter
November 4, 2021
Bell-bottoms, platforms, blow-out hairstyles, and disco are all staples of the '70s. It was then that America saw continued fights for equality, protests against the Vietnam...