A Nostalgic Think-Piece Delivered by an Ambitious Underclassman: Sudeep Maiti Curates a Personal View In His EP, Blue
Stetson student, Sudeep Maiti released "Blue" on Spotify. Read its album review below.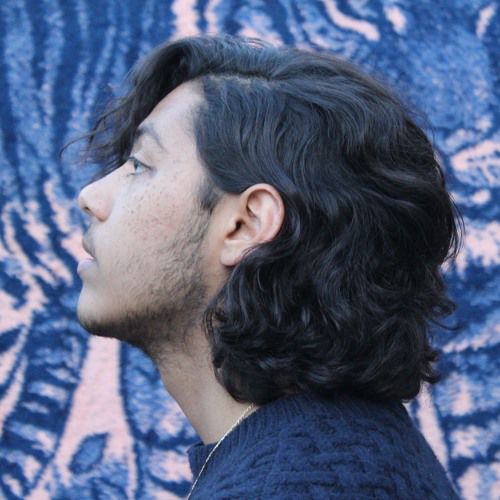 Conceptualizing teenage angst into good music has been a goal of artists since the dawn of time. Being able to vocalize those adolescent feelings of inadequacy and appeal to this attractive market is something many artists try and sometimes fail to do. Maiti, however, creates this familiar feeling of adolescence through nostalgia.
Songs like "Mindless" and "Adore Her" bring me back to a time in my life where getting a female to even acknowledge my existence was a big win. At the same time, however, this EP also relates to the life I live now.
This duality of familiarity and reliability is the best weaponry that this piece has. Maiti is able to display this through his own personal experience and knowledge of musicality.
However, there were areas where Blue could use some improvement. Specifically, the sound mixing could be developed better. Though I realize that Blue is a project from a developing independent artist, a better sense of mixing would deeply benefit his craft and would take it to another level.
The most masterful aspects of the album come from Maiti's instrumentation and lyrical prowess. These areas of strength are aspects of music that usually require more experience to develop, yet Maiti does not lack this on Blue.  
Overall, this is an album I'd have on repetitively and proudly, especially knowing a fellow Hatter created this well-developed EP.
Rating
7.5/10
To listen, check out Sudeep Maiti's Blue on Spotify or on SoundCloud at https://soundcloud.com/sudeep-maiti-387401319