Stetson COVID-19 Updates – 4/3
Following the Executive Order from Gov. Ron DeSantis 
At 6:27 p.m. on Thursday, April 2, Lua Hancock, Ph.D., Vice President of Campus Life and Student Success, sent out an email regarding the executive order from Gov. DeSantis.
Open Services 
Student Emergency Aid
At 9:54 a.m. today, Friday, April 3, Lynn Schoenberg, Dean of Students, sent an email about Student Emergency Aid to the DeLand and Celebration campuses.
Quality Enhancement Plan (QEP) Task Force Survey
At 11:34 a.m, an email was sent out to Stetson campuses about the QEP Task Force Survey opening on Monday, April 6. This survey is to be completed within that week.
Stay updated with Stetson's COVID-19 Website and check your Stetson email for the most updated information.
Leave a Comment
About the Contributors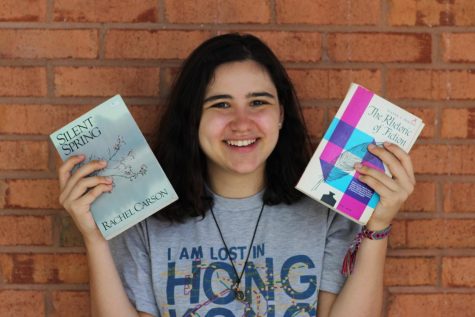 Ruby Rosenthal, Editor-In-Chief
Ruby Rosenthal is prone to few things: making jokes in inappropriate situations, checking out more books from the library that she can feasibly read, and...