Former Hatter Donald Payne was not used to being in the spotlight. Growing up in Fayetteville, Georgia, Payne attended a small high school na...
Kendall Couture, Arts Staff
On Friday, February 7, Ginger Leigh, an interactive audiovisual experience designer, came to campus to give a lecture on her work. Leigh, who also goes by Synthestruct, combines ...
February 17, 2020
Rene Campbell, Associate Editor of Touchstone
            Javon Johnson, a spoken-word poet, writer, and professor known for his work "Killing Poetry: Blackness and the Making of Slam and Spoken Word Communi...
January 26, 2020
November 25, 2019
         Seats at the Athens Theater filled up fast as the audience eagerly waited to hear the Stet...
November 16, 2019
          Despite its Francophone moniker, the Paris Agreement's negotiation was spearheaded by ...
November 16, 2019
         The Amernet String Quartet is the Ensemble-in-Residence at Florida International Univer...
November 10, 2019
         The Guitar Ensemble began with a beautiful duet between Lauren Baucum ('21) and Jacob...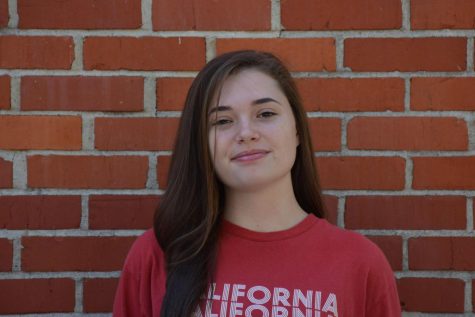 Lauren Barney
Design Staff/News Staff
Lauren is a designer and local news writer for Hatter Network. She is a mass communications major and...
Loading ...
Loading ...