The Orlando Magic closed their biggest homestand (a span of continuous home games) of the season winning four and losing one in a close ...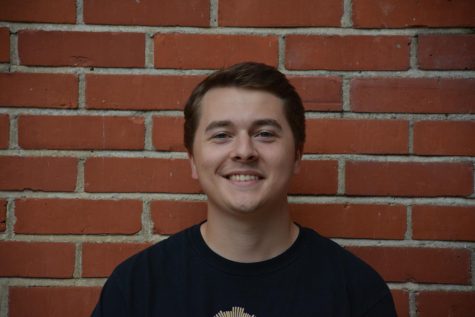 Thomas Wasman
Show Host - WHAT Radio
Are You Not Entertained? is Stetson's longest running podcast. Thomas Wasman and David Royal talk...
Loading ...
Loading ...