As of 2:46 p.m. today, Executive Vice president and Provost Noel Painter, Ph.D sent an email to students containing the following important updates: Summer sessions 1...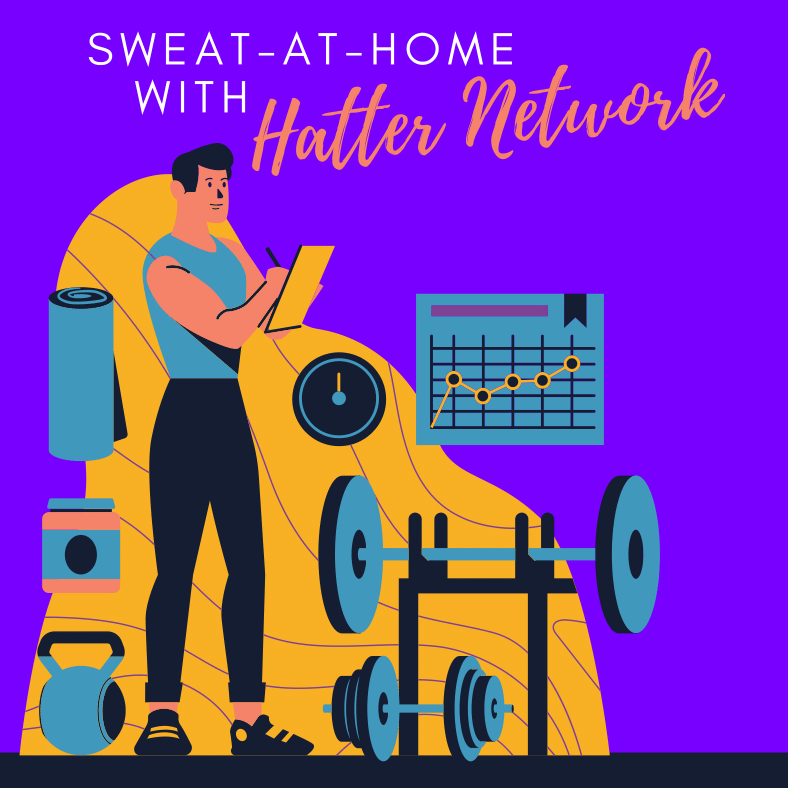 Every facet of our lives has changed dramatically amidst the spread COVID-19; one particular upset has been to our fitness routines. Gyms, fitness...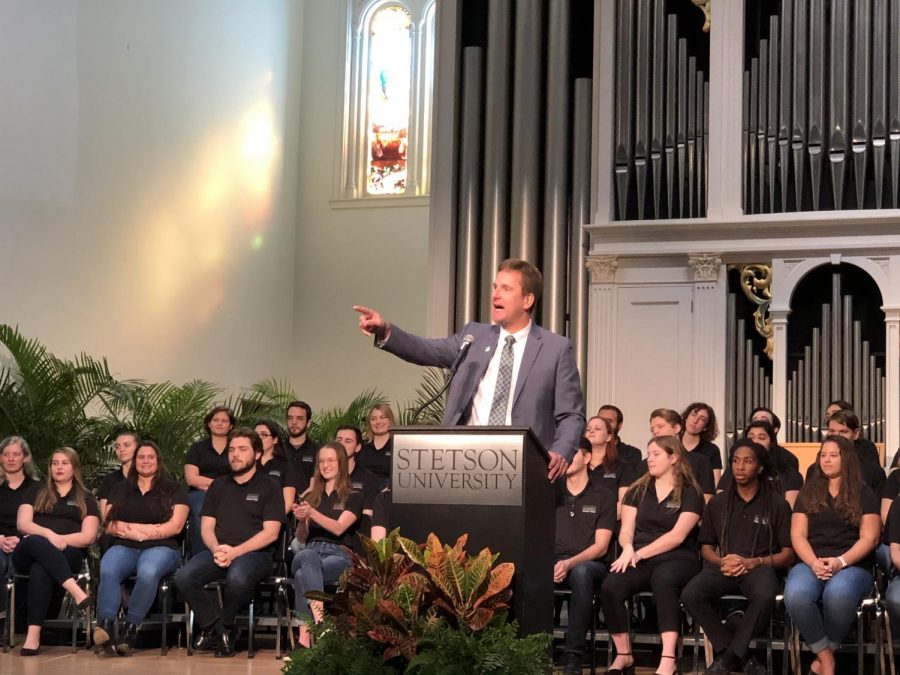 Today, Stetson welcomed president-elect Christopher F. Roellke, Ph.D. in Lee Chapel. Following his remarks, a light reception in Palm Court was held and students...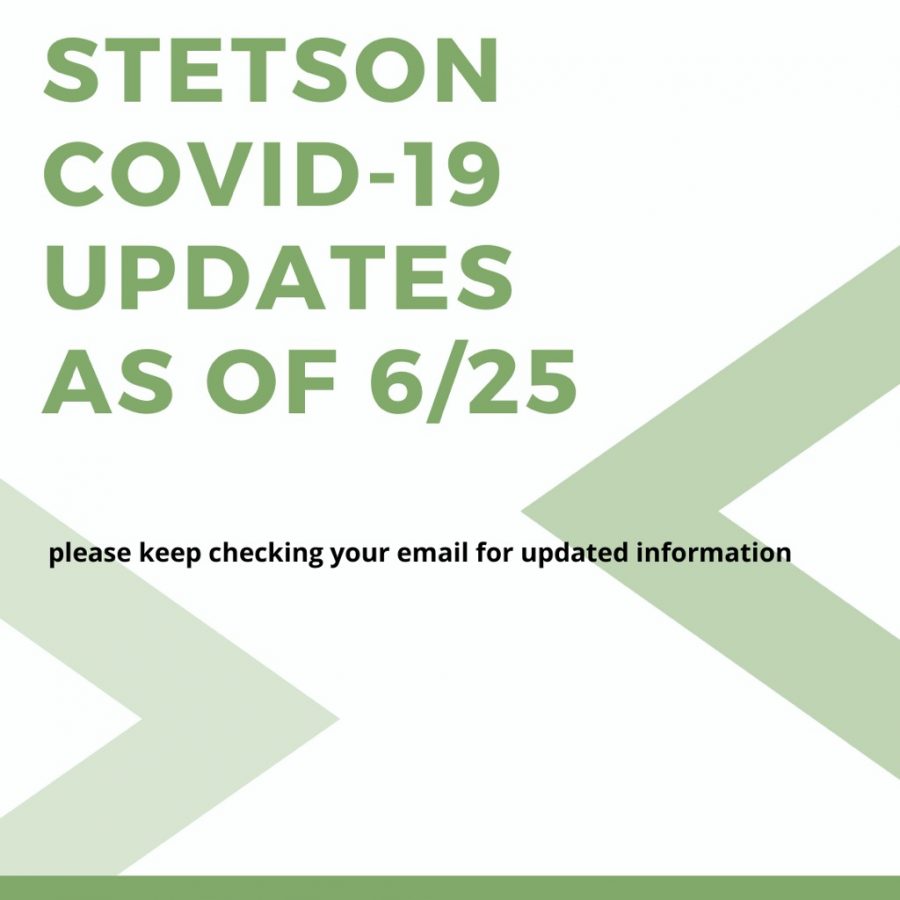 With the revised Fall 2020 Academic Calendar, students who leave campus for Thanksgiving will not be returning until the start of the spring semester in January 2021. More...