Major Changes Coming to Fall 2020 Housing
An email sent out to the student body late Thursday afternoon announced optional online learning and a shift to one student per bedroom on campus, amongst other changes coming to Fall 2020 housing.
Thursday afternoon Executive Director of Residential Living and Learning, Larry Correll-Hughes, Ph.D. sent out an email announcing the changes the Office of Residential Living and Learning are implementing to student housing as a result of the increase of COVID-19 cases in the state of Florida.
The most notable changes are that:
Students may now choose between a class schedule composed entirely of online classes, which they may take from anywhere, or "hybrid" classes, which are made up of both in-person and online elements.
Students who choose to return to campus to take hybrid courses and wishing to live on campus will be assigned new housing. The new housing guidelines require that only one student be assigned to each bedroom on campus. This means that there will be a limited number of students able to live on campus.
There will be a significant reassignment of housing spaces to allow for one student per bedroom. Priority against reassignments will be given to those students with accommodations, resident assistants, and students with pets.
If you would like to reapply for on-campus housing, applications have been reopened and the deadline to resubmit your housing application on Housing Central is end of day on Tuesday, July 21. New room assignments are projected to be released by July 31. For those students choosing not to return to campus, your housing contracts will automatically be canceled on July 22, with no further action required.
The sign-up for move-in check-in times is also currently available. Students must select a check-in time in order to move into their on-campus space.
The Office of Residential Living and Learning is also encouraging students to get tested for coronavirus seven to nine days prior to their scheduled move-in. Stetson is offering free COVID-19 tests on the DeLand Campus July 21 and 22 from 8 a.m. – 4 p.m.
For more information on the ways Stetson is preparing for the Fall 2020 semester, check out the Safer Stetson webpage.
Leave a Comment
About the Contributor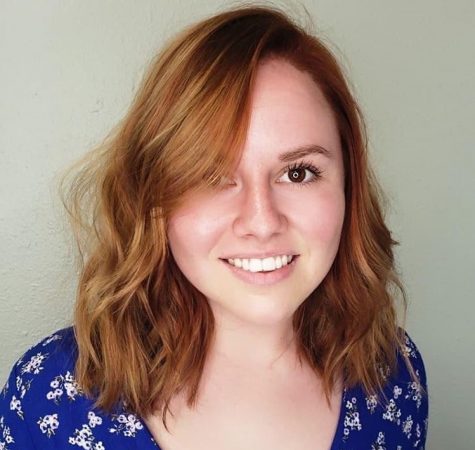 Hannah Zeller, Executive Editor
Hannah Zeller was the Executive Editor of The Reporter from 2019 to 2020. She is an ardent consumer of baked goods, a connoisseur of reality television,...