The Reporter Issue II: Election Edition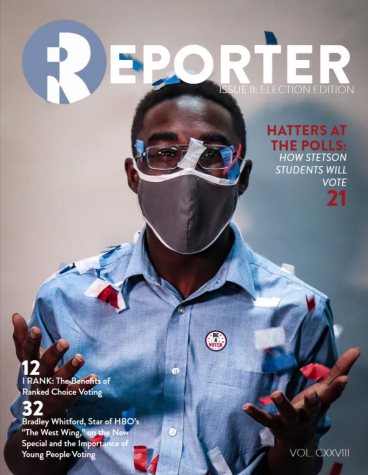 Elections. Politics. Vice Presidents. Who are they, what are they, and why should you care?
About the Writers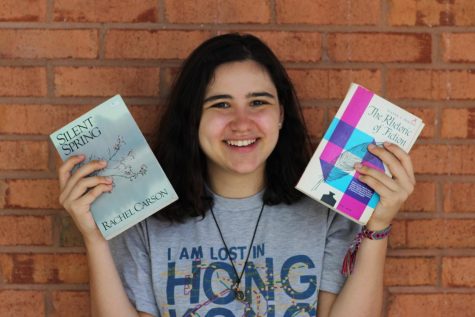 Ruby Rosenthal, Editor-In-Chief
Ruby Rosenthal is prone to few things: making jokes in inappropriate situations, checking out more books from the library that she can feasibly read, and...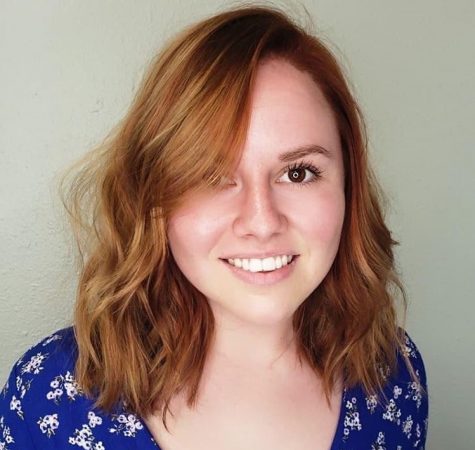 Hannah Zeller, Executive Editor
Hannah Zeller was the Executive Editor of The Reporter from 2019 to 2020. She is an ardent consumer of baked goods, a connoisseur of reality television,...