Glass Wall Session: Chelz Danielle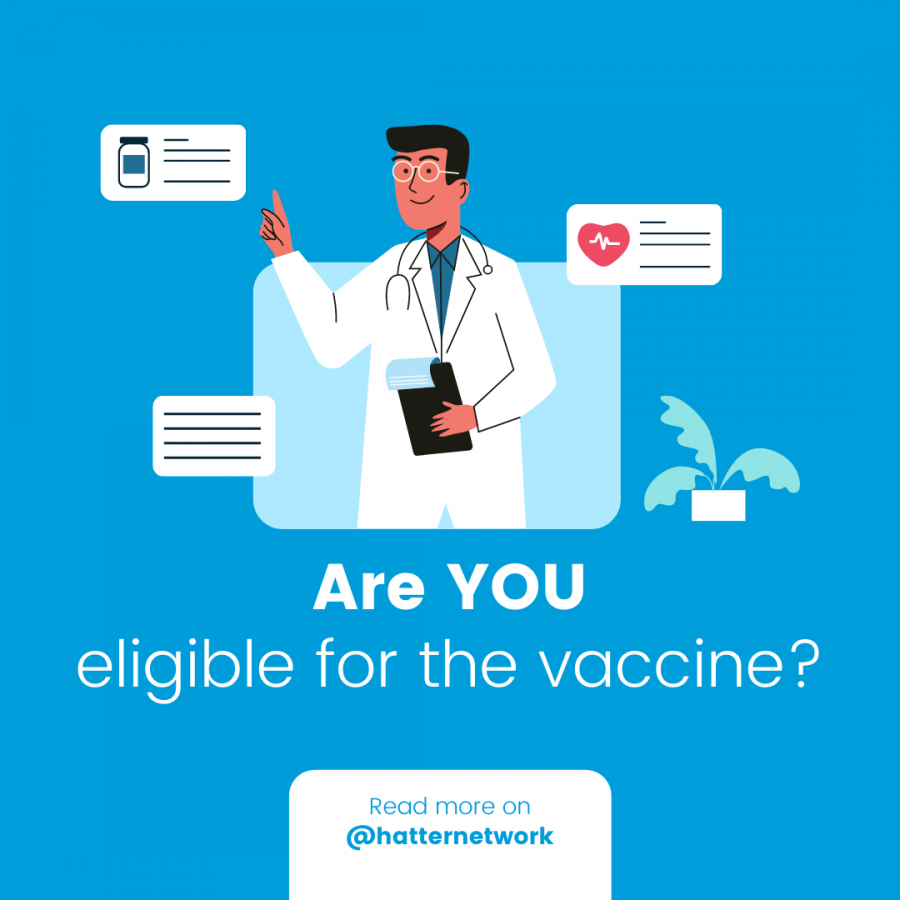 Chase Berger, Writer - The Reporter
March 31, 2021
Gov. Ron DeSantis recently announced the new eligibility guidelines for Florida residents regarding COVID-19 vaccinations. "While the Biden administration set a May 1st...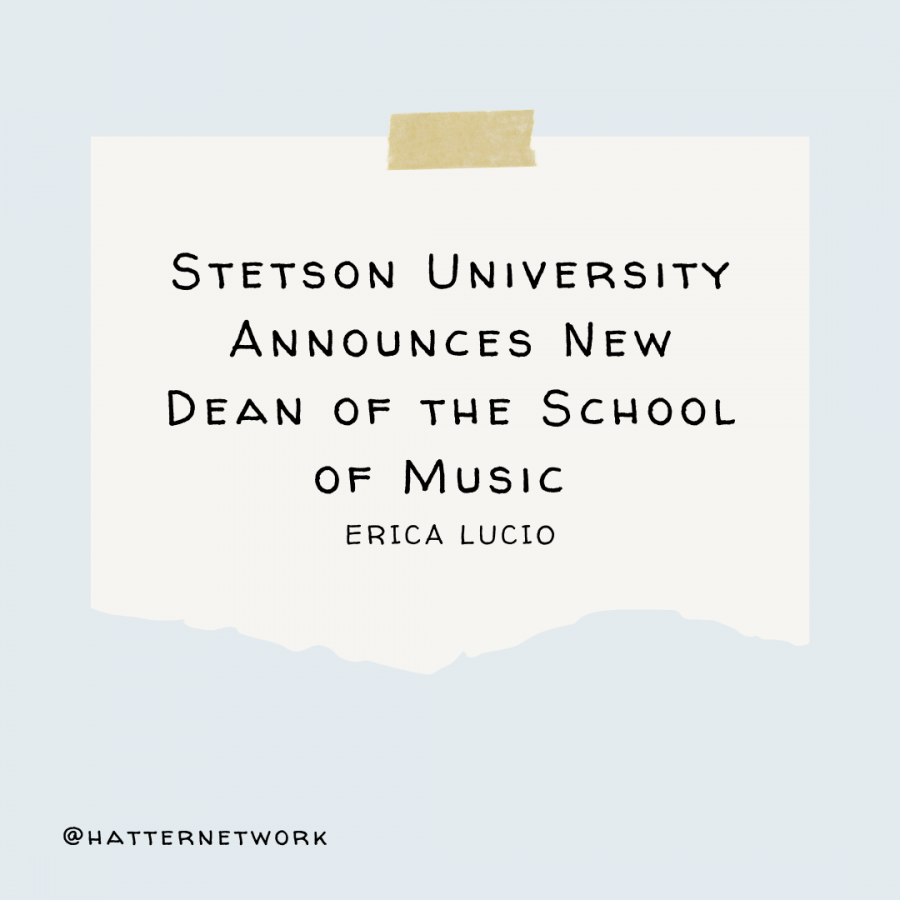 Erica Lucio, Writer - The Reporter
March 26, 2021
On March 19, Provost Noel Painter, Ph.D., announced that Washington Garcia, Ph.D., will be serving as Stetson University's new dean of the School of Music. Three...