DeSantis Issues Emergency COVID-19 Executive Order
Amid the growing coronavirus outbreak, Governor Ron DeStantis issues Safer-at-Home Executive Order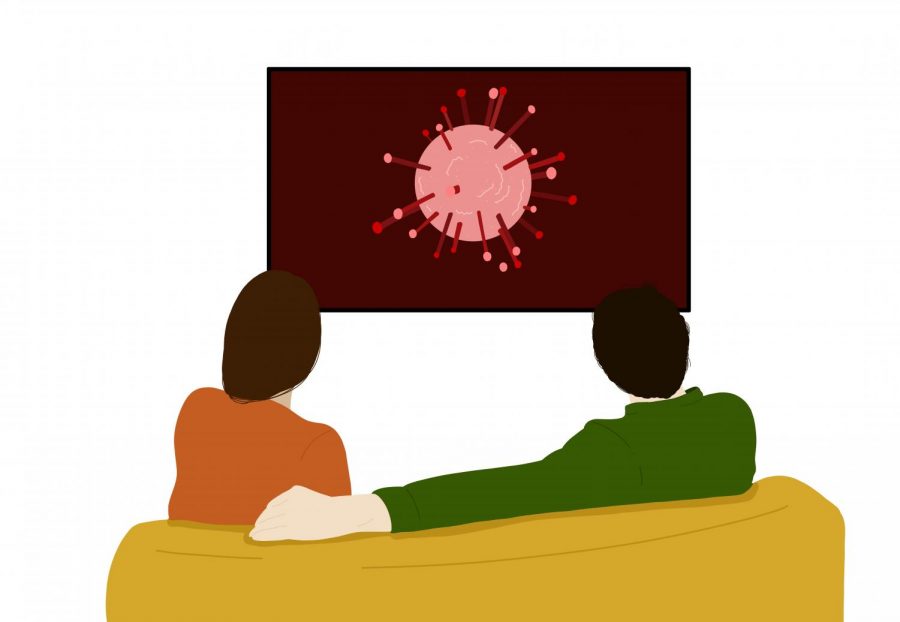 On April 1, Governor DeSantis issued Executive Order 20-91 titled "Essential Services and Activities During COVID-19 Emergency." 
The order places the safer-at-home initiative into effect, wherein "all persons in Florida shall limit their movements and personal interactions outside of their home to only those necessary to obtain or provide essential services or conduct essential activities" and will go into effect a minute after midnight and will remain so for the rest of the month. 
The safer-at-home component brings special mention for senior citizens and individuals with significant medical conditions, the population most negatively impacted by the virus, to stay home at all costs. 
Importantly, the order puts legal weight into the Department of Homeland Security's Cybersecurity and Infrastructure Security Agency's outline of essential services. It also expands the emergency order for restricted access to non-essential businesses from Florida's hardest-hit southern counties to the entire state. 
Executive Order 20-91 provides its own list of 4 essential activities:
Attending religious services

Participating in recreational activities (consistent with social distancing

guidelines) such as walking, biking, hiking, fishing, hunting, running, or swimming

Taking care of pets

Caring for or otherwise assisting a loved one or friend.
Other activities may be added to this list by permission of Jared Moskowitz, Director of the Florida Division of Emergency Management and Dr. Scott A. Rivkees, Florida's Surgeon General. 
This order comes in the wake of DeSantis receiving increasing pressure to issue some kind of stay at home order for the state, as similarly impacted states like California, New York, and Washington have earlier last month. At the time this article was posted, Florida officially has 12,350 confirmed cases of COVID-19 with 221 deaths. Updated information on confirmed cases in Florida can be found here. 
About the Contributors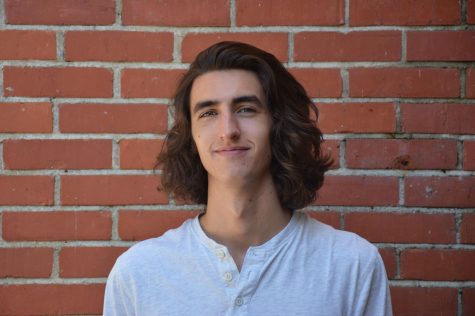 Jay Stearman, Opinion Staff
Jay Stearman is an opinion writer for Hatter Network. He is an Environmental Studies major and hopes to become a sustainable agriculture leader after he...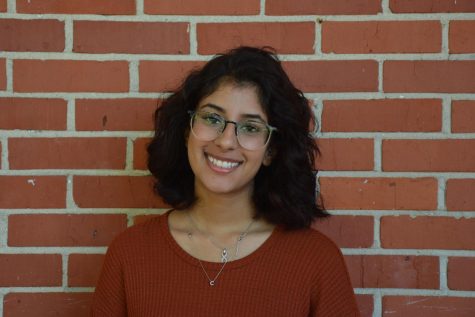 Caitlin Bhagwandeen, Photo Editor - The Reporter
Caitlin Bhagwandeen is a Photographer and captures shots for stories featured in The Reporter. She is an Art History and Biology major, with some of her...