Uncouth Hour goes Online
As part of an effort to adapt to the ongoing COVID-19 situation, Uncouth Hour, Stetson University's weekly open mic night, will be moving to an online, radio streaming-based platform called CoRadio, starting this Thursday. Students will still be able to perform, either by dropping by the WHAT Radio Studio (if they're feeling well and still on campus) or by uploading an audio file of their performance and/or calling in through Discord or their phones. Students interested in performing can do so by filling out this form; anybody who wants to tune in can do so through the WHAT Radio plugin on the Hatter Network website. Despite the changes, the event still takes place at the same weekly time (9:30-10:30 on Thursdays)—though you'll have to provide your own snacks this time.
About the Contributor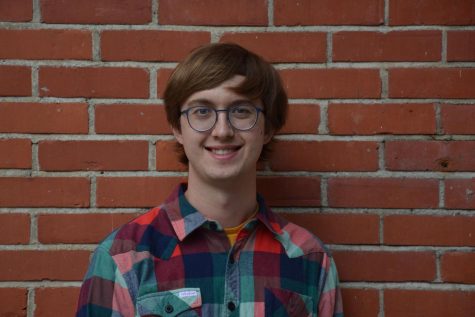 Jacob Mauser, Executive Editor of Touchstone
Jacob Mauser is the executive editor of Hatter Network's Touchstone Literary and Arts journal.  He's majoring in English with a focus on Medieval and...