Welcome to Campus, Hatters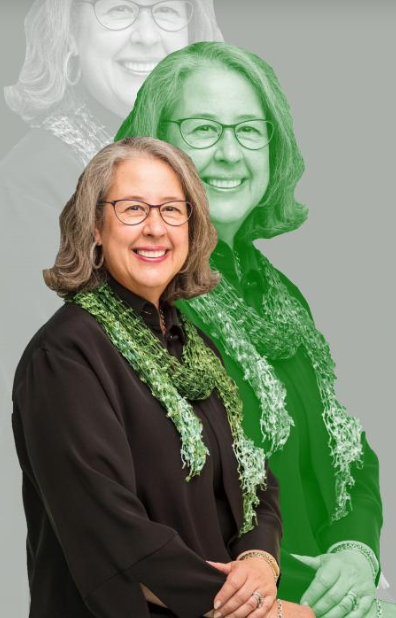 It is such a pleasure to welcome our brand-new first year and transfer students to campus and to welcome back our returning students. We have worked all summer to prepare for this coming school year and we are excited to have you join us on one of the prettiest campuses in our country. But most important of all, you are part of a fabulous academic community that cares deeply about your success. You probably haven't seen the latest edition of Princeton Review, just out this month. We are once again listed as one of America's 385 best colleges!
Among the comments in the write up about Stetson: "this school attracts go-getters and each year's freshman class profile is more impressive than the last." Students are quoted as saying that our "willingness to let them all speak their minds," is a very important aspect of life at Stetson that students hold close to their hearts. So know that your opinion matters!
Among students comments regarding academics: professors are their "biggest cheerleaders," "very willing to meet outside of class," "love to help you find research opportunities or write recommendations," and "when someone says 'please call/text me' they actually mean it." Students also say that faculty loop them into their work on consulting projects with the Orlando business community where they can "gain work experience, network and broaden [their] resume."
Our faculty and staff will support you in moving into careers and graduate programs as well as encourage you to explore who you are and what inspires you. The Princeton Review quotes our students as describing our community as diverse, with an "abundance of culture radiating through our campus." [T]his is "a fairly close-knit" group that focuses a lot on community engagement. with "some of the most friendly people you will ever meet." Dive right in and be part of this community of learners and doers! There you have it…in our students' own words! Welcome to Stetson University and school year 2019-20. We cannot wait to see the wondrous things you accomplish over the next nine months.
-President Wendy Libby