Featured Shows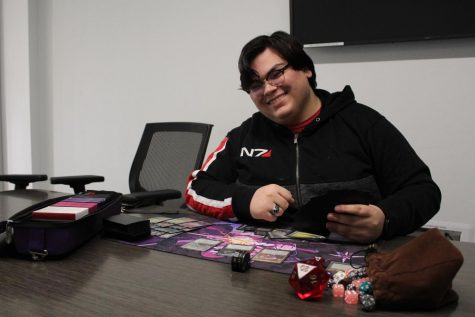 DANNY BARATA
Untap Upkeep Draw
Untap Upkeep Draw is a show that covers Magic: The Gathering. He goes over playing strategy, deck building, new card releases, and even plays live on air with guests to demonstrate strategies and card function.
Tune into Untap Unkeep Draw every Thursday at 7 p.m.!
---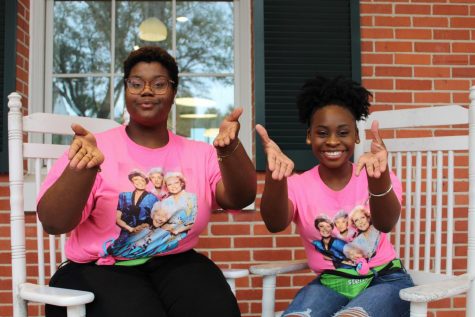 Michayla Thomas & Kala Diltz
Auntie Adjacent
Join your favorite old souls, Michayla Thomas and Kala Diltz, as they share their "Auntie-esque" behavior week by week. Within that time, they hope to provide their listeners (their nieces and nephews) with laughter and joy with each upload.
Tune into Auntie Adjacent every Friday at 3 p.m.!
---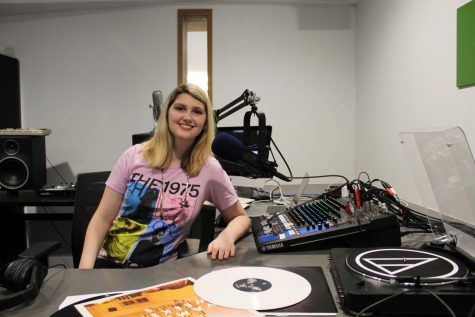 Bella Steiert
The Alternative Mix Tape
Every week on the alternative mix tape, host Bella Steiert plays her favorite alternative and indie music while also providing the stories behind the songs she plays.
Tune into The Alternative Mix Tape Wednesday at 5 p.m.!