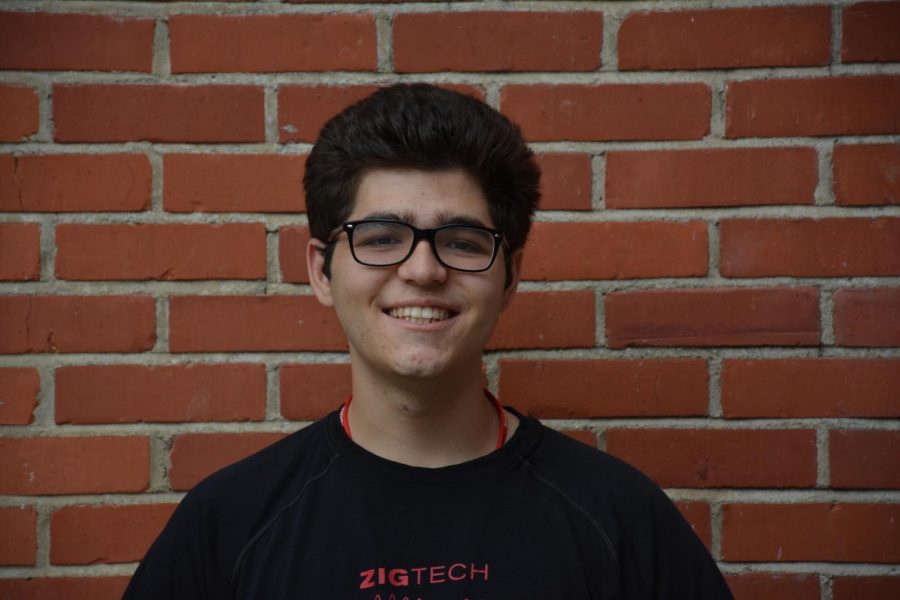 Nathan Price is a sophomore radio host for WHAT Radio with a major in Elementary Education. His hobbies include writing down his thoughts and feelings on his phone; watching comedic YouTube channels; and listening to music more than the average person. His Feature show is What is
Funny?.
 The interactive show is all about are picking who is funnier a YouTuber or a 
Stand Up
comedian in the form of quotes that are empty of who is who from listeners. At the end, the side that more callers thought was funny will get a bonus highlight where you learn about who the individual is and major parts of their career.
Nathan Price, Show Host - WHAT Radio