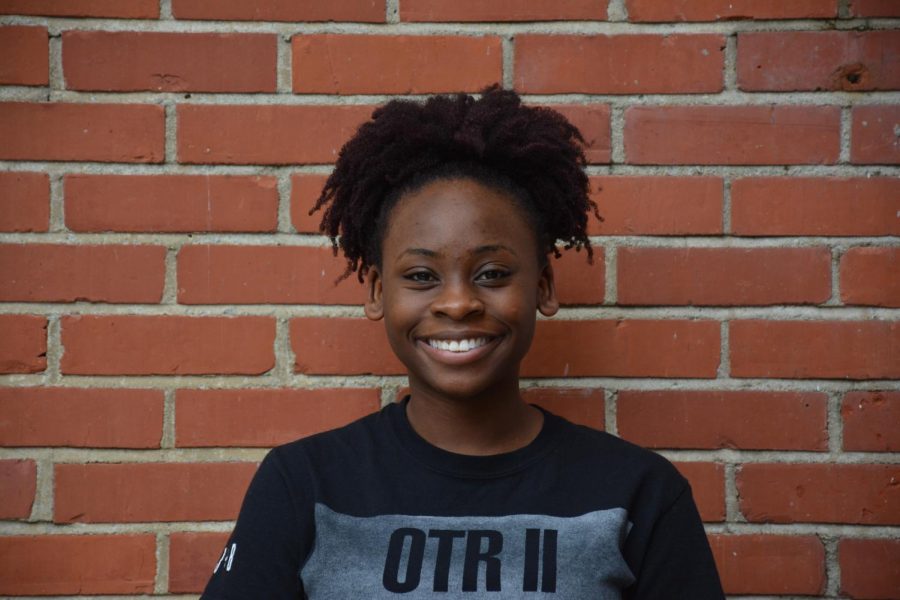 Kala Diltz is a senior with a Biology major as well as an Africana Studies minor. On top of her academic courses, she is also heavily involved throughout campus. She is on the Multicultural Student Council as the Records and Document Officer, the senior advisor for the Black Student Association, and also a Student Government Senator. If she could be completely honest, her extracurriculars are what kept her here at Stetson. As far as Hatter Network, she and her friend saw an opportunity for them to have a collaborative creative outlet, so they pursued it. She hopes it leads to something larger outside of Stetson for both of them and Hatter Network. 
With that being said, be
 sure to 
check out "Auntie Adjacent" every Friday!!!!
Kala Diltz, Show Host - WHAT Radio