The Best five Spoopy Films for those Who Don't Do the Whole Horror Movie Thing
Don't like scary movies? Don't worry - Hannah's got you covered with these five movies perfect for spooky season that will leave you more with laughs than nightmares.
October 31, 2018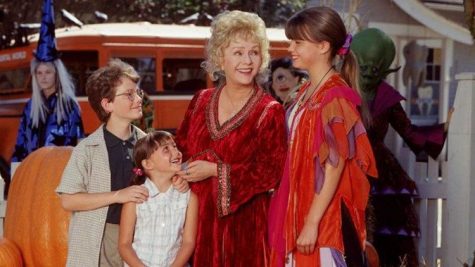 Halloweentown
A family of mega-powerful female witches kicking butt and taking names over the course of four wonderfully entertaining films? Count me in. The Halloweentown franchise centers around Marnie Piper, a 13-year-old girl who discovers that she comes from a long line of talented and strong witches. With magical mix-ups, a skeleton who tells bad puns, and a family whose bonds are strengthened through mutual understanding and a common, totally smarmy enemy, this movie is the perfect foundation for your Halloween movie marathon.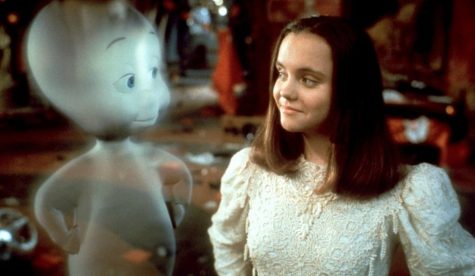 Casper

 
The friendliest ghost in town is here to get you into the Halloween spirit. Starring the teen queen of Halloween Christina Ricci, this 1995 family flick features an adorable father-daughter friendship, a budding teenage romance, and, well, ghosts, this film not only warms your heart, but your dark Halloween soul.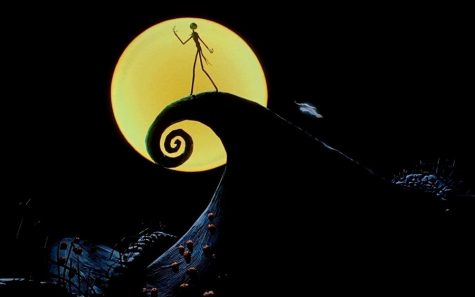 The Nightmare Before Christmas
Truly a classic, The Nightmare Before Christmas is the perfect bridge between your need to cling to Halloween before it's over and Christmas, which, as we all know, now starts in August. The film itself is beautiful and just creepy enough to carry those spoopy vibes through to the holiday season. Oh, and it's scored by Danny Elfman, 'nough said.
(Bonus: If you're down for a drive, several Orlando movie theaters are screening this on the 31st.)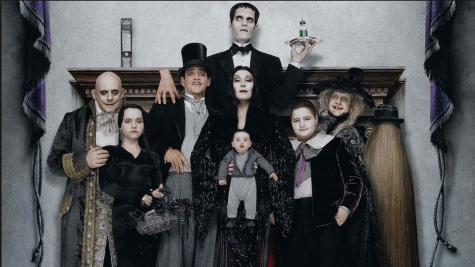 Addams Family Values
This is one of those rare instances where the sequel tops the original. While both are Halloween gems, the Addams Family Values is particularly wonderful. The film showcases the spectacularly spooky Addams, a family as weird and outlandish as they are loving, supportive, and understanding. Plus, unlike the first film, this one features a truly terrifying element: sleep-away camp.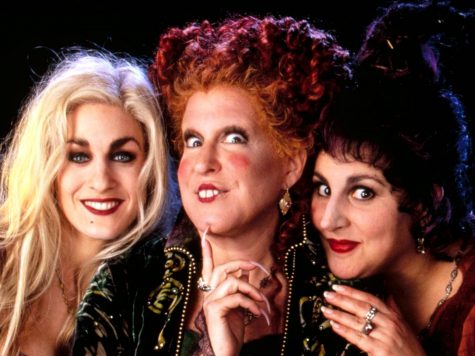 Hocus Pocus
The end all be all of Halloween films, Hocus Pocus is a must see. The Sanderson Sisters are phenomenally diabolical, the young leads are adorable, and Bette Midler croons a wickedly wonderful cover of "I Put a Spell On You." This cult classic is my personal favorite Halloween flick, and one I'll be binging all Halloween. Plus, like TNBC, it's playing at local theaters all day.