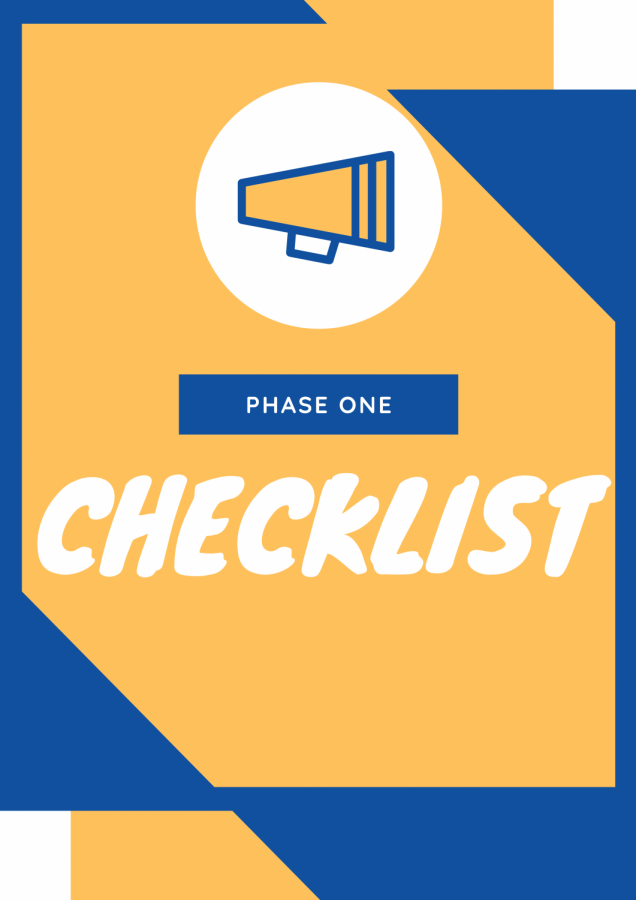 Izzy Solorzano
Executive Order 20-112 was issued by Governor Ron DeSantis on April 29. This provides restrictions and guidelines to begin to reopen the government and businesses. The executive order is effective as of 12:01 a.m today, Monday, May 4. It will be effective until Gov. DeSantis issues a subsequent order * 
Important points for Phase One Reopening: 
Social distancing guidelines from the Centers for Disease Control and Prevention (CDC) are still to be followed. 
Only making essential travels. Grocery shopping, getting delivery or takeout food, banking, getting gasoline, and going to the doctor, and getting medicine is considered essential. 
Visitation to seniors' facilities remains to be prohibited. 
Elective low-volume surgeries may resume.
Following CDC guidelines for social distancing, restaurants are operating with 25% capacity for indoor seating, and seats outside are six feet apart.
Bars and nightclubs will remain closed. 
For personal care services, such as barbershops and salons, businesses with on-site retail sales may reopen with 25% capacity, but businesses with close contact should remain closed.
Retail stores may operate at 25% capacity. 
Libraries and museums may operate at 25% capacity. 
All businesses may provide delivery or pickup online or phone orders.
Gyms and fitness centers will remain closed.
Sporting venues may operate, but there may not be any spectators. 
Face masks are recommended for public spaces.
*Miami-Dade, Broward, and Palm Beach counties will follow stricter protocol.