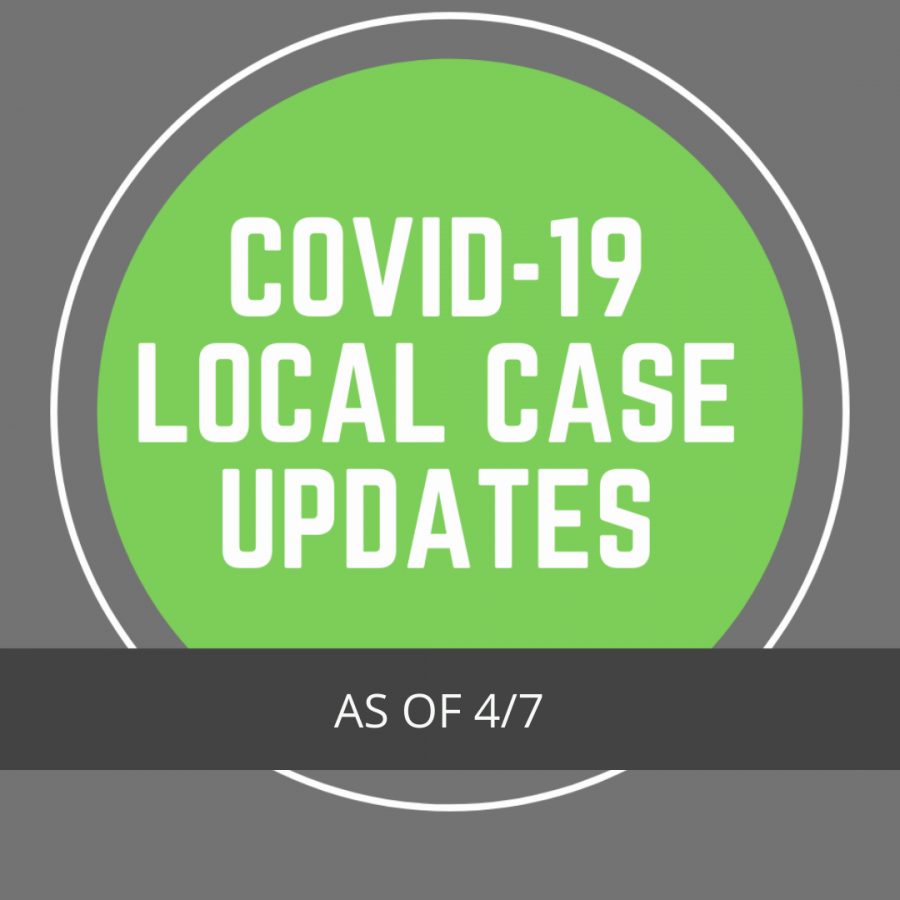 Bella Steiert
Governor Ron DeSantis wants more rapid COVID-19 antibody test available, at hospitals 
April 6, 1:53 p.m.
Erin Dobrzyn, WKMG 6
On Monday, April 6, Gov. DeSantis spoke about the importance of rapid COVID-19 testing, as the number of cases rapidly increases.
Gov. DeSantis is working with Abbott Labs to attempt to get rapid tests in every major hospital in the state.
April 7, 12:25 p.m. 
ABC7
According to the latest data released by the Florida Department of Health (FDOH), there are now 137,375 total tests administered 14,504 confirmed cases of COVID-19 in Florida. 
From the 14,504 confirmed cases in Florida, 14,065 cases were from residents.
There were 17,787 hospitalizations and 283 deaths. 
Florida Travelers with COVID-19 Visited 46 U.S. States, 75 Foreign Destinations Before Diagnosis 
Ryan Mills, Naples Daily News, USA Today 
April 7, 2:37 p.m. 
According to USA Today, 80% of all infected Floridians traveled outside of the state before they tested positive. 
In Florida, travel-related cases used to dominate test results when COVID-19 was first identified. 
As COVID-19 spreads across Florida, investigation on non-travel and travel-related cases have begun to increase. 
A previous version of the update stated that all positive cases in Florida were linked to Floridians who traveled outside of the state. This statistic has been updated.