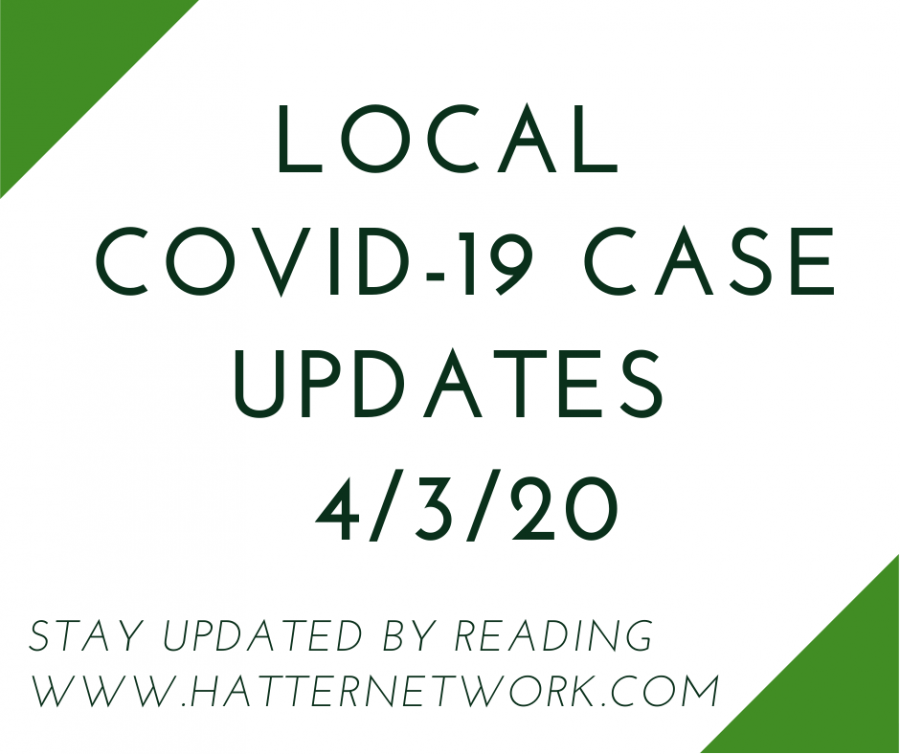 Ruby Rosenthal
Volusia County's Beaches Closed As of Friday 
Thursday, April 2, 7:26 p.m. 
The Daytona Beach News-Journal, Casmira Harrison 
On Thursday evening, to ensure social distancing and prevent the spread of COVID-19, Volusia County Manager, George Recktenwald announced that all beaches in Volusia County will be closed for a month starting on Friday at 12:01 a.m.
Autonomous Vehicles Moving COVID-19 Tests In Florida 
Friday, April 3, 12:43 p.m. 
Forbes, Sebastian Blanco
The Mayo Clinic in Florida is partnering with the Jacksonville Transportation Authority, Beep, and NAVYA.
NAVYA "designs, manufactures and commercializes autonomous, driverless, and electric vehicles that combine robotic, digital and driving technologies".
Using the NAVYA autonomous shuttles, coronavirus test materials are being loaded into the vehicles and then sent from the clinic to a test site.
Volusia Beach Patrol Issues Nearly Seventy Verbal Warning During the First Day of Closure 
Friday, April 3, 1:07 p.m
The Daytona Beach News-Journal, Casmira Harrison 
By noon of today, Friday, April 3, Volusia County Beach Safety has made 70 announcements over PA systems and verbal warnings that all beaches within Volusia County are closed.
Repeat offenders could face a fine of up to $500 for violations.
Coronavirus in Florida: Sunshine State May Have Extra Time to Prepare Before 'Spike' hits
Friday, April 3, 1:38 p.m. 
Florida Today, Jim Waymer
"We still have to be very careful," said Asal Mohamadi Johnson, Ph.D., assistant professor of Public Health.
Johnson added, "This is not going to leave us, and it's going to be with us a while. This may actually get a lot worse. We're going to experience multiple waves."
City of Miami Mayor Becomes Florida's First COVID-19 Plasma Donor
Friday, April 3, 1:56 p.m. 
Local 10, Amanda Batchelor
Francis Suarez, City of Miami Mayor, is Florida's first COVID-19 convalescent plasma donor.
Suarez's plasma donation through OneBlood will be used to help a patient in Florida that is critically ill.