Unpacked: with Britney Bertram
This edition of Unpacked we talked to Britney Bertram ('23), a freshman on the Stetson Women's Soccer team who has made an immediate impact on the team in her first year. Bertram didn't become the star she is today without help from the little things, from her technique on the field to even the little things in her backpack.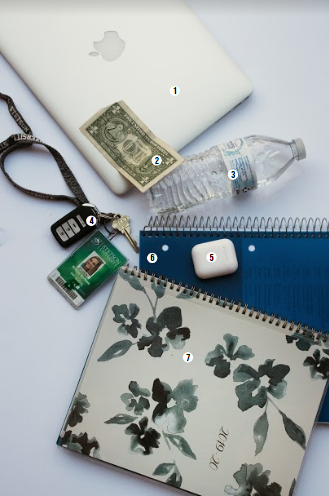 1. "My graduation gift from my loving parents that support me in everything I do."
2. "Represents working my summer job of babysitting in order to be prepared for college."
3. "To keep my body hydrated and healthy for soccer every day."
4. "My car keys allowed me to make the nine hour [drive] from Slidell [Louisiana] to Stetson."
5. "To listen to music that I listened to back home."
6. "My hard work in school with the notes I take reflect my grades and the hard work I put in on and off the field."
7. "To organize my weeks so I don't get stressed out because life as a college athlete can get pretty hectic."
Leave a Comment
About the Contributors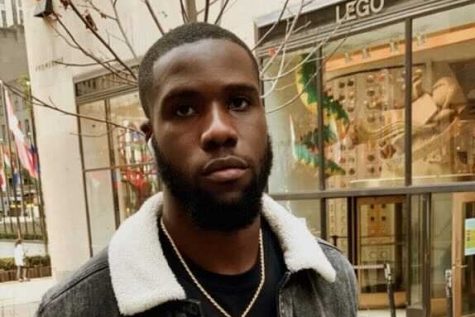 D'Andre Lewis, Sports Staff
On "The Glass Ceiling" I discuss sports but also social justice within sports, discussing the need for social change in America and it's intersecting...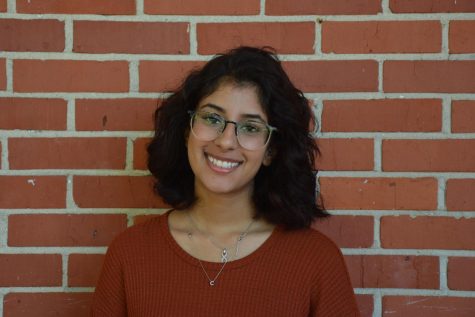 Caitlin Bhagwandeen, Photo Editor - The Reporter
Caitlin Bhagwandeen is a Photographer and captures shots for stories featured in The Reporter. She is an Art History and Biology major, with some of her...