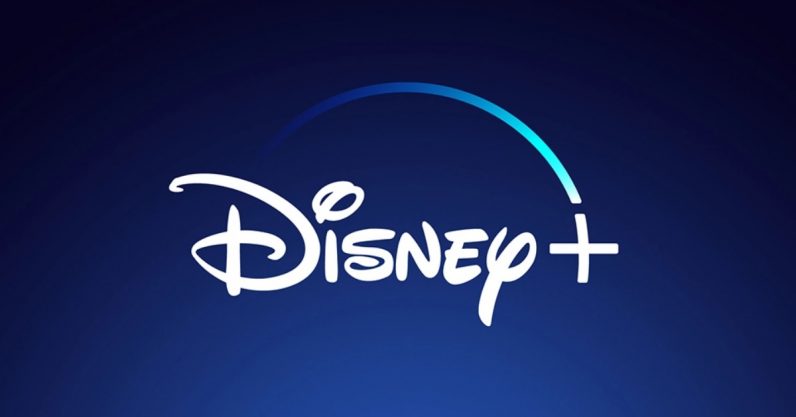 The Walt Disney Company just released Disney+ streaming platform on Nov. 12, 2019. The platform houses content from Walt Disney Studios, Twentieth Century Fox, Marvel Studios, Pixar, Lucasfilm, National Geographic, and more, as well as thousands of TV episodes and hundreds of movies.
         Many people globally have already bought the service, which costs either $6.99 a month or $70 per year, which equates to $5.83 per month. On Twitter Disney stated, "In year one, you'll be able to rediscover more than 7,500 episodes and 500 films from our library on #DisneyPlus." Indeed, this service seems quite enticing for many users who grew up watching Disney Channel and enjoying Disney original movies, as well as Star Wars, and Marvel, now that they have all been consolidated to one company.
         I recently subscribed to Disney+ to take a look at all of the content offered and did indeed notice an overwhelming availability of shows and movies. I have been trying to find the movie "10 Things I Hate About You" for at least a year but it had continuously alluded me until I saw it on Disney+ and my search ended, so the pure range of content is definitely a plus (no pun intended). There are, however, minor issues being brought up about the cost due to the overwhelming amount of streaming services offered today. Some Stetson students have heard of the platform but do not have it due to these concerns.
         Ashley Haripersaud ('22) is one of these students. "I haven't really looked into [Disney+], but I know everybody's talking about it and it sounds really great," Haripersaud said. "I'm on a tight budget. That's probably the only reason why I wouldn't [download it], but I know one of my friends got one, so we can all sit down and watch it together."
         In the same vein, Sidney Saxen ('22) generally just knows that it's a network that provides all of the Disney movies and shows to viewers, but still supports the effort. "It's a good idea just because I'm personally a Disney fan and a lot of my friends are too, so I like that I can have them all in one place," Saxen said. She does have an issue with the multitude of television and movie streaming providers existing and the cost involved: "There's kind of a competition, because you[…]have to choose which one you would like the best. I like Netflix, but I can't do all of them because it's just financially not possible."
         Overall Disney+ and its services have proved reason enough to buy a subscription, but financially, some college students feel like it's a toss-up. Currently Netflix, Hulu, and Amazon Prime dominate the market, but Disney and its constant expansion will no doubt break out with Disney+ and all of its nostalgic movies and shows.