SGA Highlights – 11/13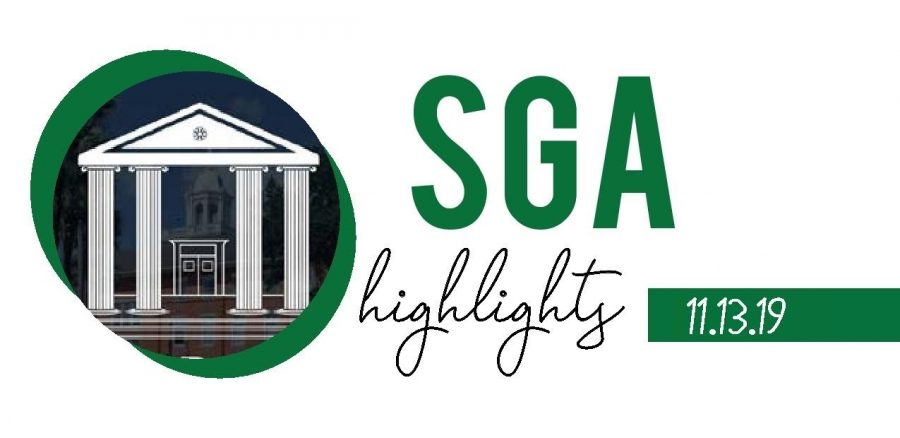 Commencement 
There were 150 responses to the survey regarding how ticketed should be disputed for commencement this year. To find out how students want ticket distribution to be structured, SGA's Commencement Committee has started reading through these survey responses. 
Traffic Court 
The second Traffic Court of the Semester is scheduled to be held from 10:00 a.m. to 1:00 p.m. on  Saturday, Dec. 7. It will be held on a Saturday morning because that is a time that many students are free to come to dispute their tickets. 
Ticket  Forgiveness Day 
SGA President George Alderman ('21) is in the process of scheduling a parking ticket forgiveness day. Parking ticket forgiveness day allows students to void their parking tickets in exchange for a bag of canned goods. These canned goods that will be donated to the HatterPantry. Email Alderman for more information. 
Campus life 
As a result from the dining survey, Dining Services might be working on a Sushi Bar in the Commons. 

For Dining Services, SGA is working on testing an iPhone App. There will be more details to come. 
Events 
Saturday, Nov. 16, 9:00 a.m. to 2:00 p.m.: Open House 

Saturday, Nov. 23, 5:00 p.m to 7:00 p.m.: Beer and Yoga 
Follow SGA for updates.