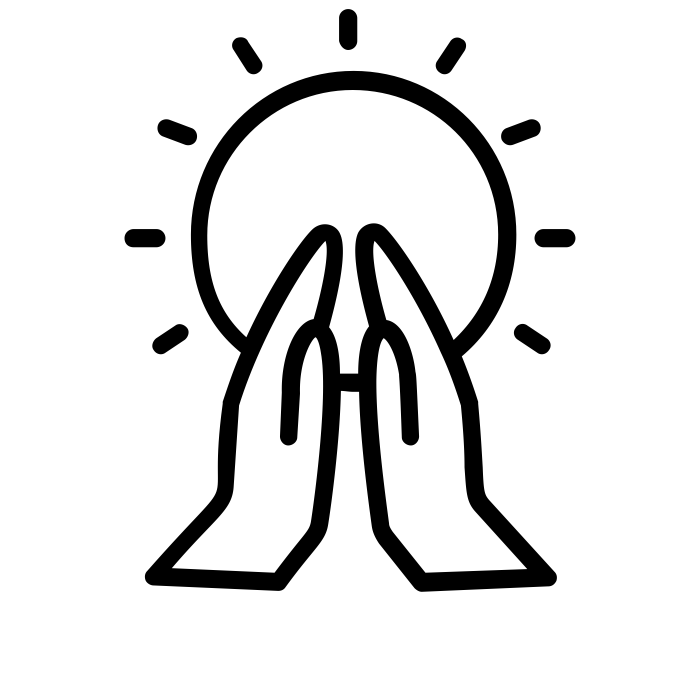 What's offered for religious and spiritual life on campus?
There are a multitude of clubs that include, but are not limited to, Fellowship for Christian Athletes (FCA), the Pagan Student Organization, Hillel, and the Muslim Student Association (MSA). These and other interfaith groups encourage an environment of religious and spiritual diversity at Stetson.
Is it inclusive?
Not being a member of a particular religion does in no way hinder your ability to join/partake in another religion's events, in fact, it is encouraged. Learning about others' religions can help one become more open-minded, and college is the perfect time to engage in the unknown.
What happens at religious events on campus?
Religious events are more about community and not "in-your-face", overtly faith-based gatherings. Food is almost always provided, and it is a fun learning experience for those who are not a part of the faith hosting the event.
Who can I contact about more information?
The Office of Religious and Spiritual Life is located in Griffith Hall and houses the offices of many interfaith directors on campus. Going to Griffith Hall and talking to our Assistant Director of Interfaith Initiatives, Lindsey Graves, should be your first step to learn more!