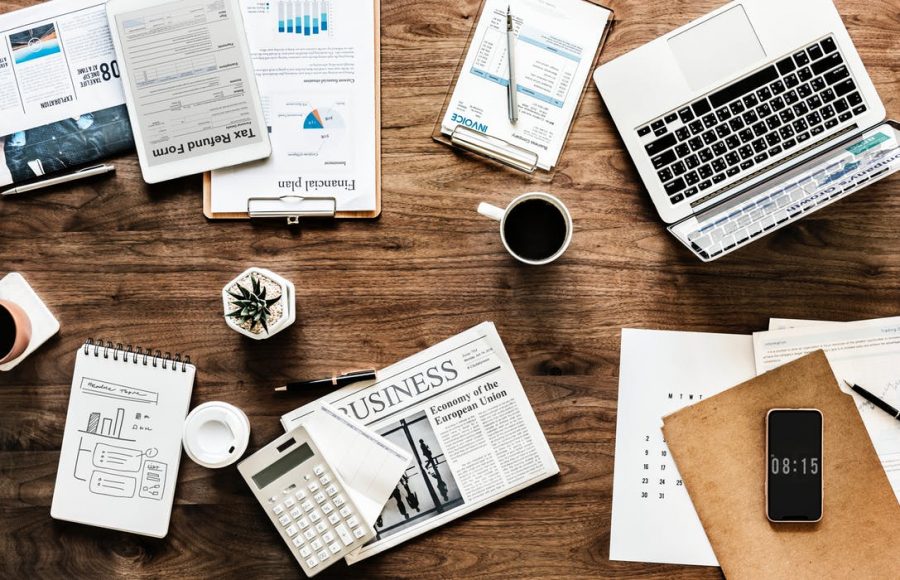 Stetson vs FGCU 6:30pm
Come out and support the Hatters in a baseball game tonight at 6:30 p.m.! This event will be held at the Melching Field at Conrad Park Baseball Field.
Pollination – The Art of Citizen Science
This morning at 10 a.m. students have the opportunity to monitor pollinator diversity in the Volusia Sandhill Ecosystem, with a creative twist. To attend this cultural credit event, come out to the Gillespie Museum.
ACDA Spring Concert
Come to Presser 132 today at 7:30 p.m. for the spring concert from members of the student chapter of the American Choral Directors Association.