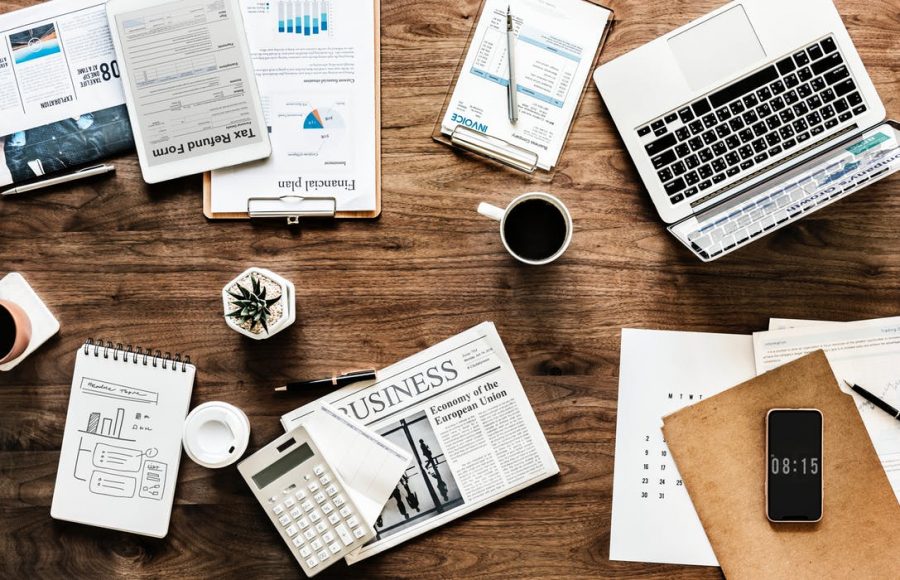 Pollination – The Art of Citizen Science
This cultural credit event is an opportunity to monitor pollinator diversity in the Volusia Sandhill Ecosystem, with a creative twist. This will be held at the Gillespie Museum at 10 a.m.
Our Spring Starts Here
This cultural credit presentation will introduce the currently in-progress Storm Drain Murals project, a collaborative community outreach effort promoting and supporting "Sustainability through Art." The project artwork will also be on display at the Water Festival in downtown on April 27th. This will be held at Rinker Welcome Center at 7 p.m.
University Symphony Orchestra Concert | Anthony Hose, conductor
Come out and support members of the University Symphony Orchestra at their concert tonight at 7:30 p.m. at Elizabeth Hall, Room 100. This cultural credit event is free with a Stetson ID.