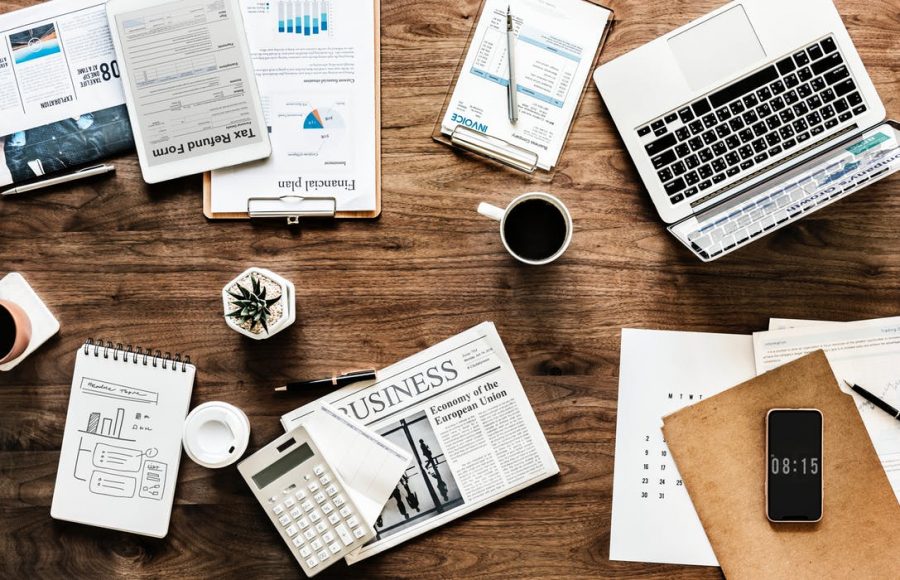 Stetson Concert Choir | Timothy Peter, conductor
Come out to Elizabeth Hall, Room 100 tonight at 7:30 p.m. for a performance by the Stetson Concert Choir. This cultural credit event is free with a Stetson ID.
Pride Prom
Open to all, the Pride Prom will be held tonight at 5:30 p.m. in Elizabeth Hall, Room 308.
The Importance of Being Earnest by Oscar Wilde
Although it premiered yesterday, "The Importance of Being Earnest" will have another showing tonight at 8 p.m. at Museum of Art DeLand (Second Stage). This is a cultural credit event.