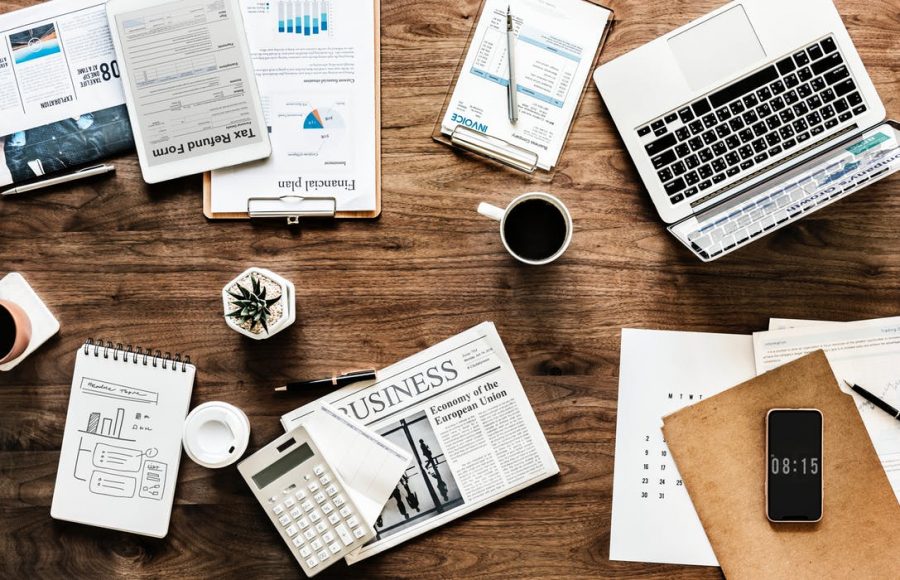 Take Back the Night
PACT and the Office of Title IX will be hosting this event to support victims of sexual assault/abuse. The purpose of this event is to help the Stetson community learn more about the impact of sexual violence and how to help. It will be from 7 to 9PM in the Lynn Business Center 108. Cultural credit will be available!
Guitar Ensembles
From 7:30 to 9PM in Elizabeth Hall 100, students of Stephen Robinson's studio will be performing in various guitar ensembles. Cultural credit available for this event!
Improv Show
Come for some laughs at Stetson's weekly longform improv show from 7:30 to 10:30PM in Allen Hall 101!
Surf Club Movie Night
In the Chaudoin Hall lounge from 8 to 10PM, the Stetson Surf Club is hosting a movie night, showing "View From A Blue Moon," followed by an academic discussion about the history of surfing. Cultural credit will be available!