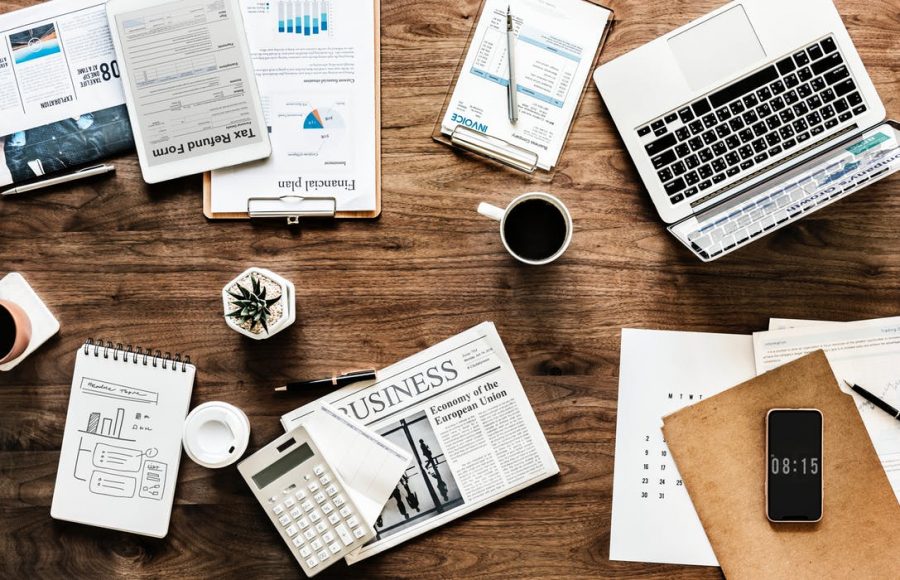 *There will be a documentary about the history of Native American children in foster care, adoptive homes, and boarding schools shown by SONAR and Amnesty International. The cultural credit event is made to "inform students about the cultural survival and stolen children: inside the first truth and reconciliation commission for Native Americans". It will last from 6 to 7 p.m. in room 25L of the library.

*The agricultural documentary 'Dominion' will be screened in a cultural credit event from 7 to 8:30 p.m. in the library room 25L. Free snacks and drinks will also be provided!
*The Roland George Investment Program Public Trustee Meeting will be held in room 230 of the CUB from 5:30 to 7 p.m. Students in the program will present their findings on stock research and give investment recommendations. A cultural credit will be provided.