Theatre Department Debuts Production by Alumnus
Stetson University's theatre department presented the first round of "title of show" through February 14th-16th.
"title of show" was created by an alumnus, Jeff Bowen, who composed the music and lyrics to this comedic musical.
The creators of "title of show" met the cast and crew of Stetson's production following a dress rehearsal where they answered questions the actors had regarding their future careers.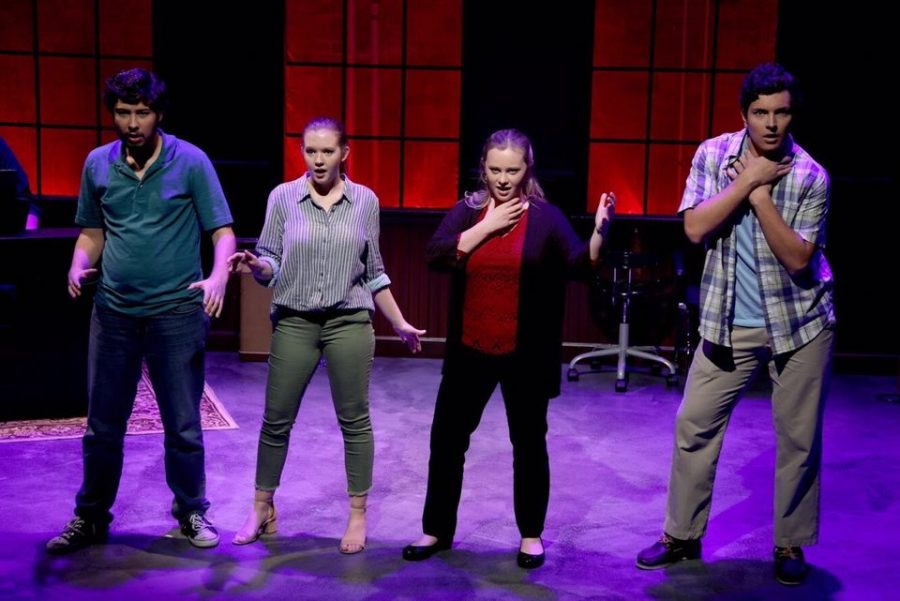 Joseph Dallas '22 one of Hatter Network's very own performed as Hunter Bell in this production.
Dallas believes that audiences will enjoy the show because it is a "well-written, funny, and very hilarious show."
"title of show" not only brings joy to the audience but also a crucial message regarding perseverance and determination towards reaching one's dreams. Additionally, this show is unique because everything included in the show happened to the writers.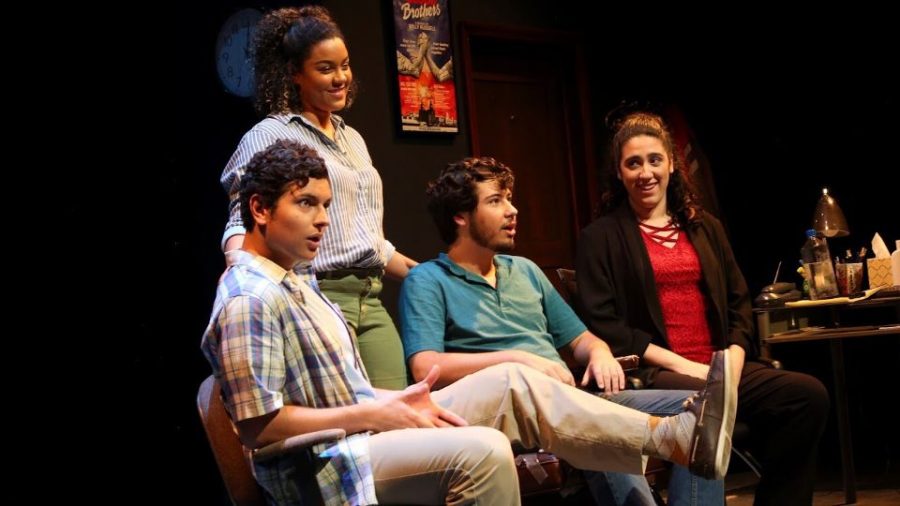 "[The show] is relatable to everyone, even those who are not in theatre. My hope is that the audience takes a deeper look at the underlying message from the show because everyone should be able to achieve their goals and not let the vampires in their head get to them," said Dallas.
Don't miss your opportunity to watch this comedic and transformative musical. The show will continue its performances this upcoming weekend on February 21-23 at 8 p.m. and a matinee performance on February 24th at 3 p.m. at the Second Stage Theatre.