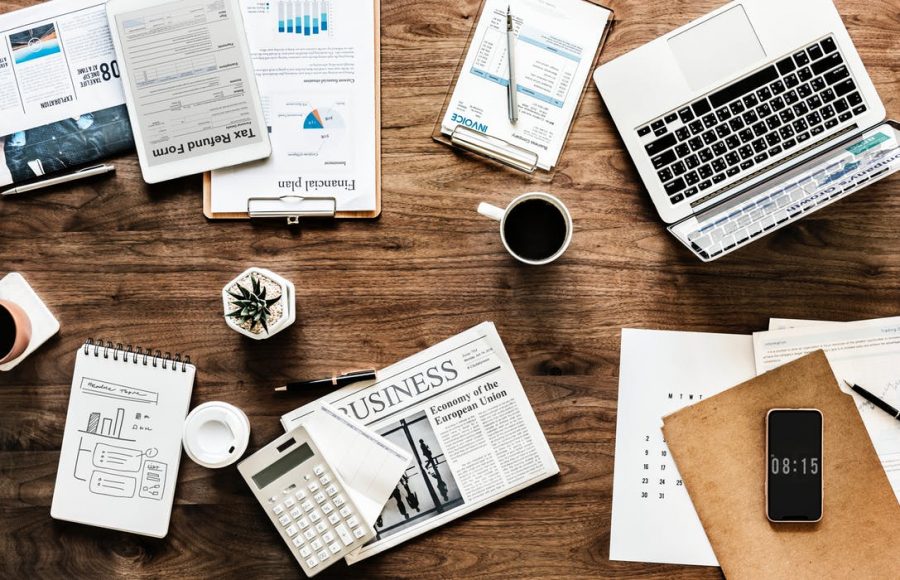 Human Library
Everyone has a story, and Stetson's Human Library allows spectators to check out "books", or spend time learning about the faculty, staff, and students who are willing to share stories about significant moments in their lives. This cultural credit event will take place on the duPont-Ball Library Main Floor between 11 a.m. and 3 p.m.
Internship Prep Series IV – Networking
The fourth and final installment of the Internship Prep Series will take place today in the Lynn Business Center, Room 123 from 3 to 4 p.m. Join the Career and Professional Development staff and local employers to gain helpful insight!
Stetson NOW Presents: The Vagina Monologues
Come one come all to a production of Eve Ensler's "The Vagina Monologues" today from 6 to 7:30 p.m. in the Rinker Welcome Center. This event is put on by Stetson's chapter of the National Organization for Women and cultural credit will be awarded!