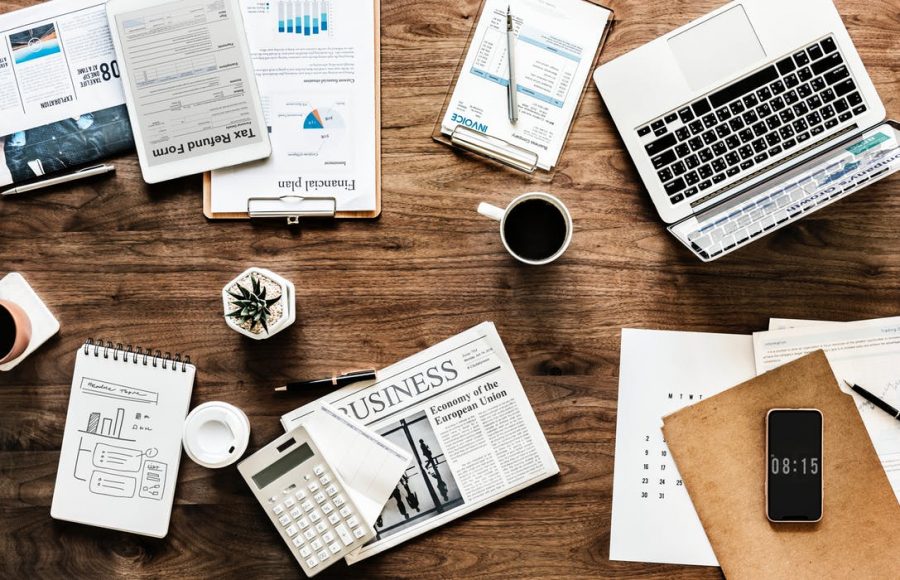 Critical Studies of Mass Media Presentations
Students partaking in Jelena Petrovic's, the Assistant Professor of Communication and Media Studies, Critical Studies of Mass Media course will be presenting their projects with handouts today at 10:45 a.m. in Palm Court. There will also be activities designed to increase media literacy of students on campus.
FYE Graduation & Lead Team Appreciation
First-year students in the Bonner program will partake in a reflection and graduation ceremony from their first semester. Following this event, the Bonner Lead Team members will participate in an appreciation event to celebrate the end of the semester. Come and support them today in the CUB, room 261, at 3:30 p.m.
Late Night Breakfast
Tonight from 9 p.m.-11p.m., Stetson will be hosting a late night breakfast in the Commons. Come and eat your final exam stress away while procrastinating on work instead of preparing for exams. The theme for the late night breakfast is the circus.