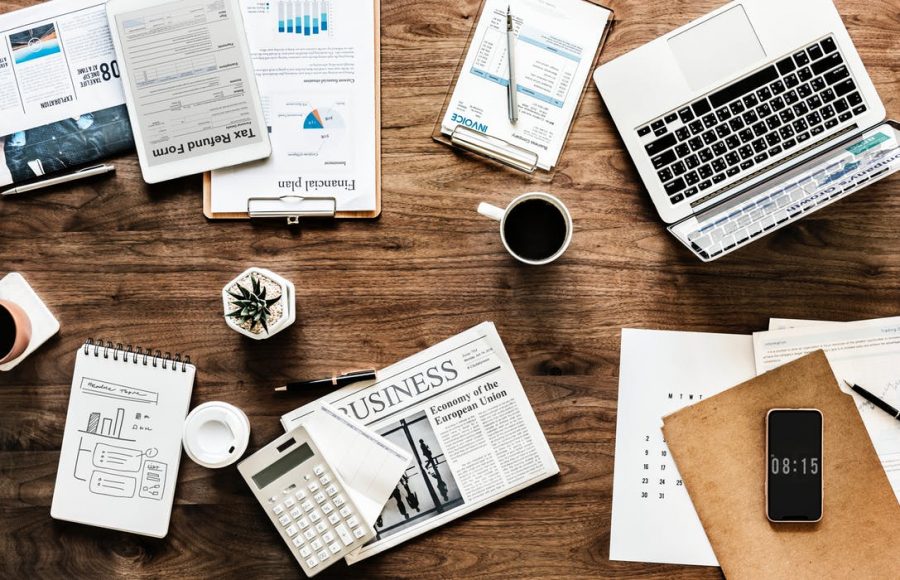 Innovation Lab Workshop
Have an interest in technology? Then, come to the Innovation Lab at 11 a.m. to take an in-depth tour of the Innovation Lab. Those attending will be given an introduction regarding the use of the equipment in the lab. They will also see examples of projects completed using the sewing machine, shop equipment, 3D printers, 3D scanning equipment, and more. There is an eight-person limit, so if you are interested, please RSVP here. Cultural credit will be provided for the attendees.
The Finals Countdown
Stressed about finals? Come to Stetson Green at 6 p.m. to de-stress with DIY kinetic sand and DIY stress balls. There will also be a presentation to raise awareness about the tendency for high numbers of Title IX cases in January.
Christmas Candlelight Concert
Support your fellow musicians today at their Christmas Candlelight Concert at 7:30 p.m. in Elizabeth Hall. They will be playing holiday music to get into the spirit of the season.