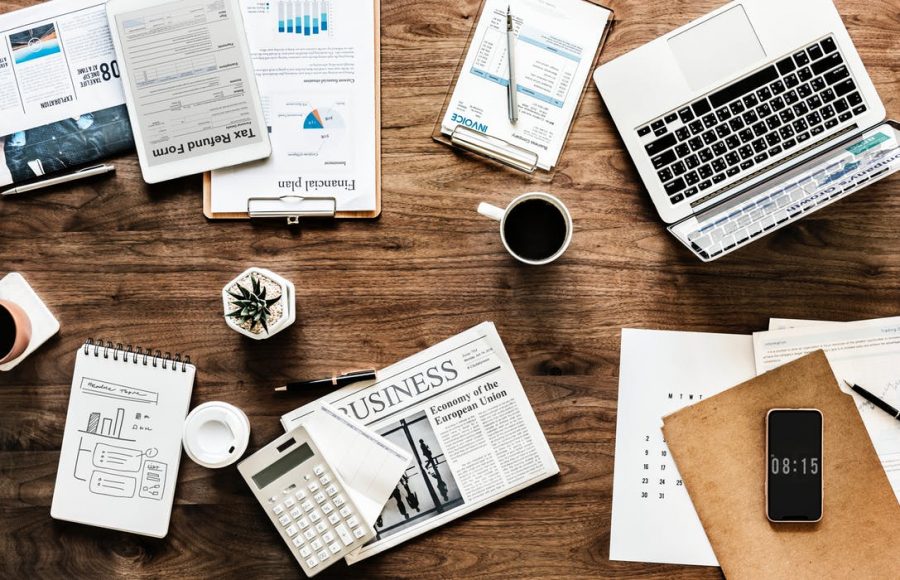 Information Session: Faculty Led Program to Australia
Fascinated by koalas? Love accents? Then come to Australia! Professor Jackson is bringing students along this summer on a Faculty-Led Study Abroad trip. There will be an informational session today, from 12:30 to 1:30 p.m. in Flagler Hall, room 201.
Leadership Fellows Info Program
Interested in being a Leadership Fellow? Come to the CUB today from 4:30 to 5 p.m., room 261B, to learn about the Leadership Fellow program being offered on campus.
Rotaract Presents: Slumdog Millionaire (Movie Night)
Come to the CUB at 5 p.m. today if you are interested in seeing the film, "Slumdog Millionaire." Rotaract will be sponsoring this viewing. This event will simultaneously honor Diwali, which is the Hindu Festival of Lights. Cultural credit and refreshments will be offered!