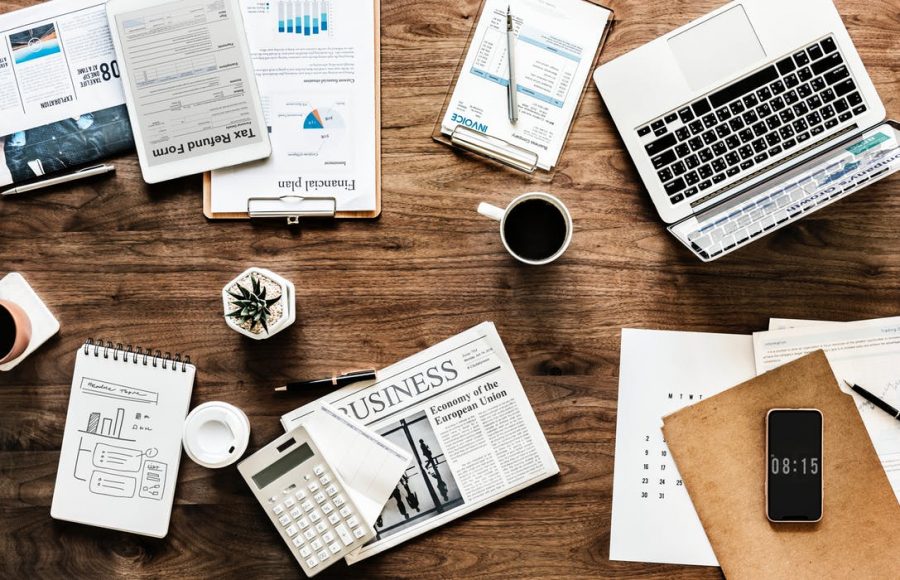 Internship Showcase
Interested in learning how to gain professional experience to further your career? If so, come to the Internship Showcase today at 2:30 p.m. on the main floor of the library. Attending students will learn about opportunities Stetson students have already completed. If that hasn't convinced you already, yes, it is a cultural credit event. What are you waiting for?
Turning Point USA Presents Charlie Kirk
Charlie Kirk, founder of Turning Point USA, a nonprofit organization whose mission is "to educate students about true free market values", will be at Stetson today. He will be speaking at the Lynn Business Center (Room 108) about various topics, including current events, from 6 p.m. to 7:30 p.m. Following his speech, there will be a book signing and a Q&A.
Opening Reception: 29th Annual Undergraduate Juried Student Art Exhibition
Love art? Need cultural credit? What about all of the above? There's no better way to kill two birds with one stone than to spend your Friday night at the opening reception for the Undergraduate Juried Student Art Exhibition at the Hand Art Center at 6 p.m. This exhibition is designed to celebrate and cultivate students' creativity while simultaneously encouraging their exploration of the arts. Come one, come all!