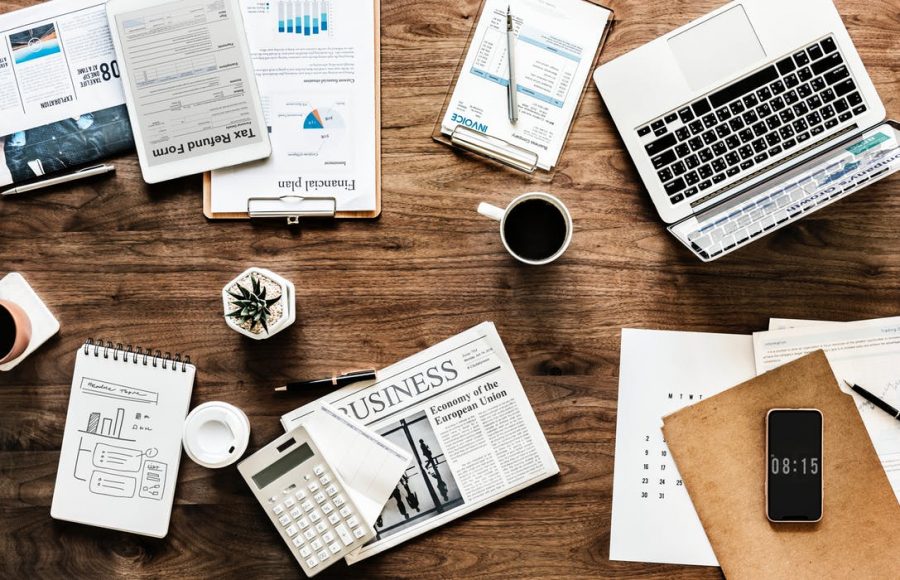 2018 Fall Symposium: The State of Our Water at the Wayne G. Sanborn Center
Are you interested in environmental science and learning what you can do to make a difference in Volusia County? If so, come to the Wayne G. Sanborn Center (815 S. Alabama Ave. DeLand, FL) between 9 a.m. and 4 p.m. for a day of presentations on challenges facing Central Florida's water resources. This event will be presented by the Volusia Water Alliance.
Fall Internship and Career Expo
Do you know what you want to do with your life? Do you have no idea? If your answer is yes to either of those questions, then you should come to the 2018 Fall Internship and Career Expo. Held in the Hollis Center between the hours of 12 p.m. and 3 p.m., organization representatives will be on campus to recruit students from our School of Business Administration, College of Arts and Sciences, and School of Music.
Symphony Orchestra Concert
Do you enjoy being mesmerized by a bunch of people your age who are way more talented than you'll ever be? If so, come to the Symphony Orchestra Concert held in Elizabeth Hall tonight at 7:30 p.m. Tickets are available at the door and are $10 for adults, $5 for those who are 13 and older, and it is free for students and faculty with a Stetson ID.