A dramatic farewell from our 2018-2019 Creative Director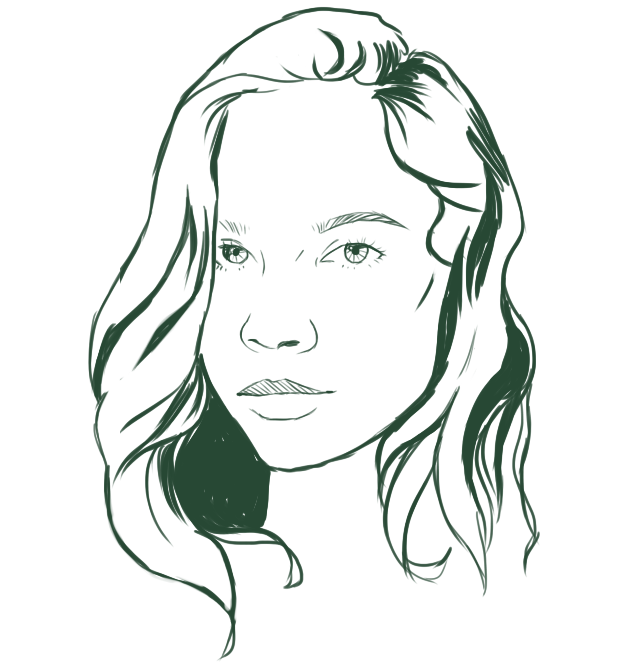 The Reporter has been so important to me and for my experience at Stetson. Ever since I was young I wanted to work for a magazine. I always loved staring at the editorial designs of Vogue and Cosmo– the fonts, the colors, the art. I'm so thankful for the experience I've had as Creative Director for Hatter Network. I've been able to exercise and learn more about what I'm truly passionate about. Hatter Network and The Reporter has grown so much just within the past year, and it's been amazing to watch that physically happen in front of me. I've met so many talented people through Hatter Network, and I'm so excited to see what they accomplish after graduation.
I've been in the mindset that it was February for the past two months now, but it's May and graduation is right around the corner. Not to be dramatic, but it's so hard to comprehend that I finally have to say good-bye to the life I built at Stetson. This time has been the beginning of my independent life. Now it's time start over. I'm so thankful. I'm thankful for everyone I've met along the way, the things I've learned, and the experiences I've had. It's all irreplaceable. Thank you.
Hali Pollard
Creative Director, Hatter Network