Thank you to a team, from our other 2018-2019 Station Manager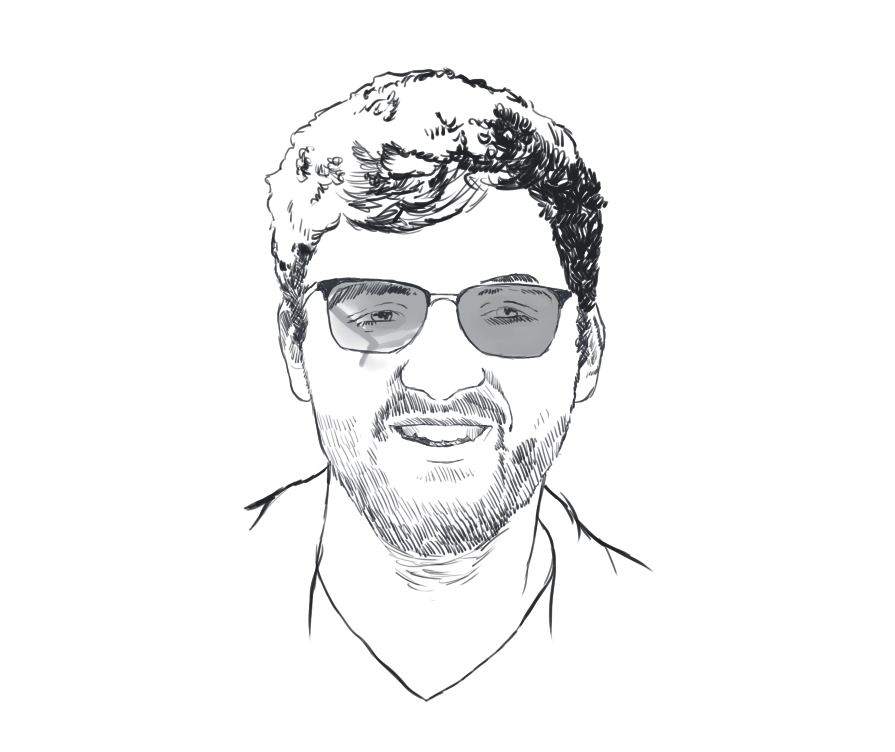 Noah Reed, Station Manager - WHAT Radio
May 7, 2019
The WHAT Radio crew has always been a team. As a team, we set out to do one thing: provide the students of Stetson a platform on which anyone can stand and amplify their voice. I would consider the past years a huge success in that regard.
It means so much to me to have been involved in the amplification of the voice of Stetson's student body. To have watched WHAT grow from a relatively unknown organization, tucked away in an obscure room in Elizabeth Hall, to now having the space we do, in front of the student lounge areas in the CUB, and being the first thing someone sees when they go upstairs is deeply moving. It is moving because I know the work and dedication it took from the WHAT team to get there.
Alongside Co-Station Manager Dylan Forehand, I had the absolute pleasure of establishing the Station, as well as:
Larissa Hanson
Tyler Thomas
Sam Hadelman
Meghan Moran
Gracie Lookadoo
Kris Villota
Gordon Silva
Destin Beaumont
Garrett McCormick
Thomas Wasman
Cole Monica
This list of people comprises all those who are responsible for the advancement and newfound outreach of the Station. I am extremely proud to have been involved in the team of amazing people that breathed new life into Stetson's first and only student-run radio station, WHAT Radio.
Noah Reed
Station Manager, WHAT Radio